Transforming Your Outdoor Spaces: The Ultimate Guide to Landscaping in Ann Arbor, Michigan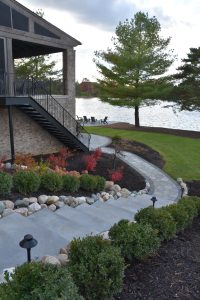 Maintaining a beautiful and healthy landscape can be a challenge for any homeowner or commercial property owner in Ann Arbor, Michigan. With busy schedules and limited knowledge about the best way to care for their lawn and plants, many turn to a trusted, all-inclusive landscape service provider to keep their property looking great.
As your trusted, local landscape company, Twin Oaks Landscape offers a wide range of services that can help you achieve a stunning and functional outdoor space. Here are some benefits of an all-inclusive landscape service for your residential or commercial property in Ann Arbor, Michigan.
Knowledgable Ann Arbor Landscaping Experts
We are a full service landscape provider staffed by trained and experienced professionals who understand the complexities of landscaping. We are knowledgeable about soil types, environmental conditions, and plant species that thrive in Ann Arbor, Michigan's four-season climate. With our expertise, we can help you select the right plants, shrubs, and trees that will flourish on your property.
Additionally, we are familiar with the latest landscaping trends and techniques that can enhance the beauty and functionality of your outdoor spaces. By hiring a landscape company to keep your lawn and landscape looking great, you can spend your free time doing activities you enjoy instead of spending hours on maintaining your green spaces.
Customized Landscape Design
We can work with you to create a customized landscape design that meets your desired expectations and preferences. We will evaluate your property's size, soil condition, sun exposure, and other factors to develop a landscape plan that maximizes your yard's potential.
Whether you want a modern, minimalist landscape or a lush, colorful garden, we can help you achieve your vision. Our design team can suggest plants and hardscape materials that will complement your property's architecture and enhance your curb appeal.
Regular Maintenance Services
A well-maintained landscape requires regular attention and care. However, as a property owner or homeowner, it can be challenging to find the time and energy to maintain your lawn, garden, and trees properly. Twin Oaks Landscape offers regular maintenance services that will keep your landscape looking beautiful and healthy all year.
Our extensive list of services includes mowing, pruning, fertilizing, pest control, and irrigation management. By outsourcing these tasks to us, you can relax and enjoy your outdoor space without worrying about the upkeep.
Cost-Effective Solution
Many assume that hiring a landscape company is expensive. However, in reality, it can be a cost-effective solution compared to doing it all yourself. We can help you avoid costly mistakes by ensuring that your landscape is properly designed, installed, and maintained. We have a team of experienced professionals with the right tools and training to work efficiently in a fraction of the time it would take you to tackle the same list of landscaping tasks on your own.
A well-maintained landscape can increase your property value, making our landscaping services an excellent investment in the long run.
5 Star Rated Ann Arbor Landscaping Company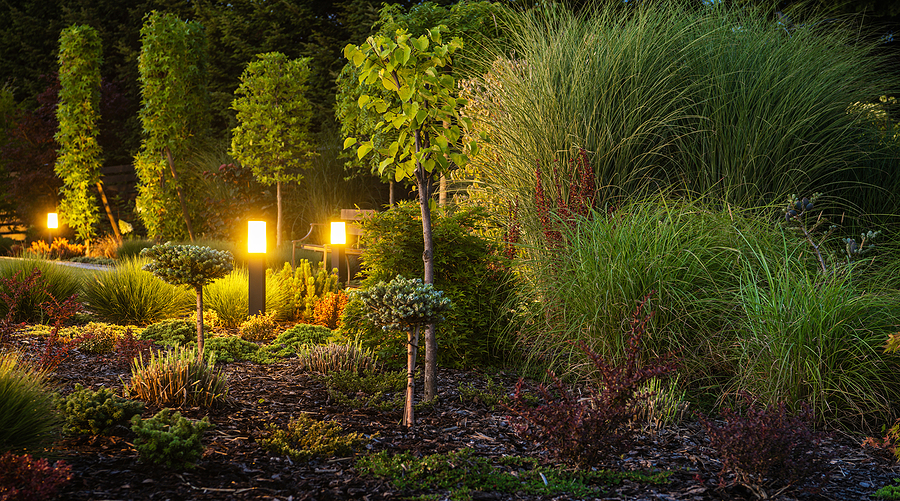 Partnering with Twin Oaks Landscape can give you peace of mind knowing that your landscape is in good hands. We will take care of all the details, from designing your landscape to maintaining it throughout the year. You can trust our reliable scheduling, high-quality products, and state-of-the-art equipment to ensure that your landscape is expertly maintained.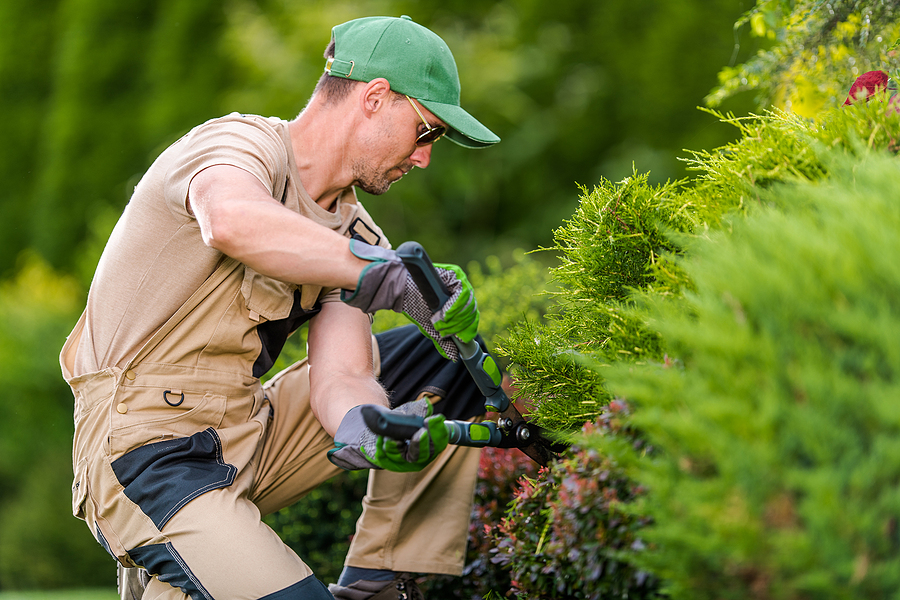 Keeping up with the landscape of your property in Ann Arbor, Michigan can be a never-ending list of chores. With the changing seasons, it can be hard to plan and manage your landscape. At Twin Oaks, we understand your time is a valuable commodity, and that's why we provide an all-inclusive landscape service that takes care of everything for you.
As a 5-star rated Ann Arbor, Michigan landscaping company, we provide dependable, knowledgeable, and reliable landscape services to ensure that everything is taken care of, and your property is properly maintained all year.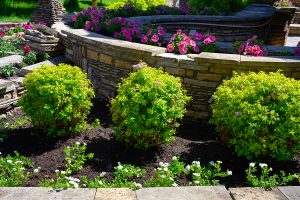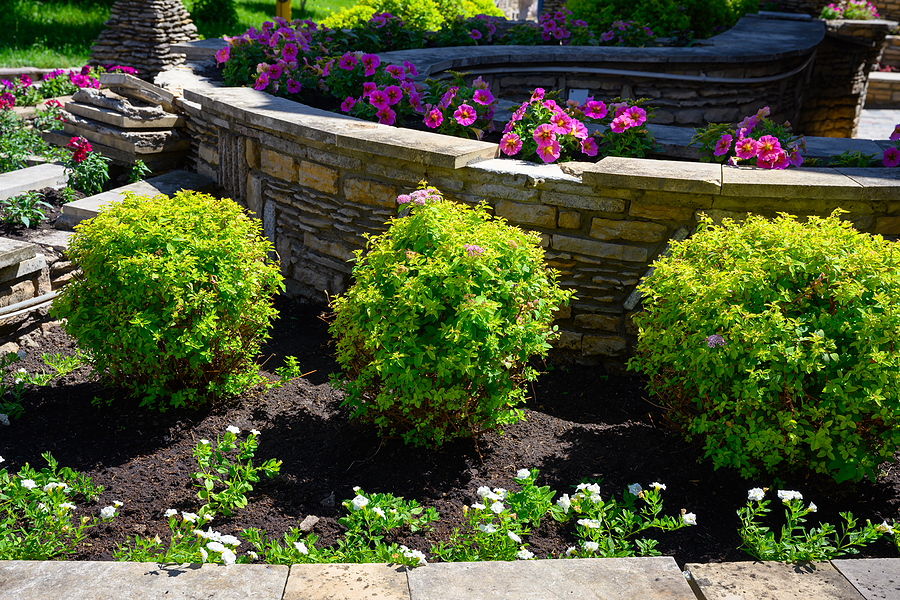 Excellent Customer Service
Our proactive white-glove customer service ensures that your property is always our priority. We go beyond just mowing your lawn; our all-inclusive landscape maintenance services include everything from mowing and edging to irrigation and landscape lighting. We also provide ongoing training to our team of professionals on proper horticulture trimming and seasonal maintenance for many of the trees, plants, and shrubs used in landscaping around Southeast Michigan.
Hiring a landscape company for an all-inclusive landscape service is an excellent investment for any homeowner or property owner in Ann Arbor, Michigan. From expert knowledge and custom design to regular maintenance and peace of mind, a landscape company can provide a comprehensive solution that meets all your landscaping needs.  
Hiring Twin Oaks Landscape As Your Ann Arbor Landscape Maintenance Provider
At Twin Oaks, we offer landscape maintenance plans for commercial, HOA common areas, and residential properties. Our services include irrigation maintenance and updates, pruning services, bed maintenance and mulch services, mowing, edging, trimming, spring and fall clean-ups, lawn and plant fertilizer programs, drainage solutions, as well as snow and ice removal in the winter-a service not offered as a stand alone option.
Our Ann Arbor, Michigan landscaping service gives you peace of mind that everything will be taken care of so you can spend more time enjoying the great outdoors instead of working on it. Let go of the worry and stress, and let us take over. Contact Twin Oaks Landscape today, and let us help you turn your lawn and landscape into a relaxing, beautiful oasis.