Twin Oaks Landscape Careers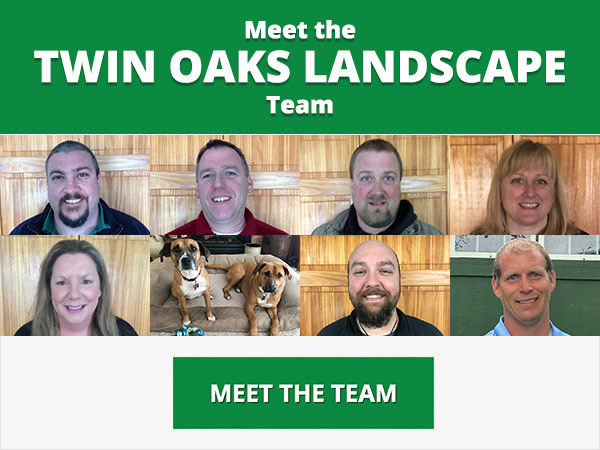 Experience the difference…. Twin Oaks Landscape…. not your average landscape company.
Contact us if your a GENUINE & SERIOUS landscape professional!
CAREERS
Not just another job; established Development Plans for all roles that show you how to get to the next level and make more money!
ORGANIZED
Based on established Policies & Procedures, Core Values supporting Mission Statement and a Code of Honor.
WAGES AND BENEFITS
Professional pay for professional personnel; retirement program with company match; and BONUS and INCENTIVE programs.
TRAINING
Compensation for on-going training sessions (internal and external); daily technical, safety weekly, company monthly and seasonal bi-annually.
Apply Online For Our Open Positions
Currently, we are building our team of professionals of landscapers, lawn technicians, and hardscape project installers.
See below for a listing of our current openings at Twin Oaks Landscape: