July 28, 2022
When it comes to your home, first impressions matter. That's why professional landscape maintenance services are so important. With the right team in charge of your property, you can be sure that your lawn and flower beds will always look their best – no matter the season. Here are just a few of the many benefits of professional landscape maintenance services: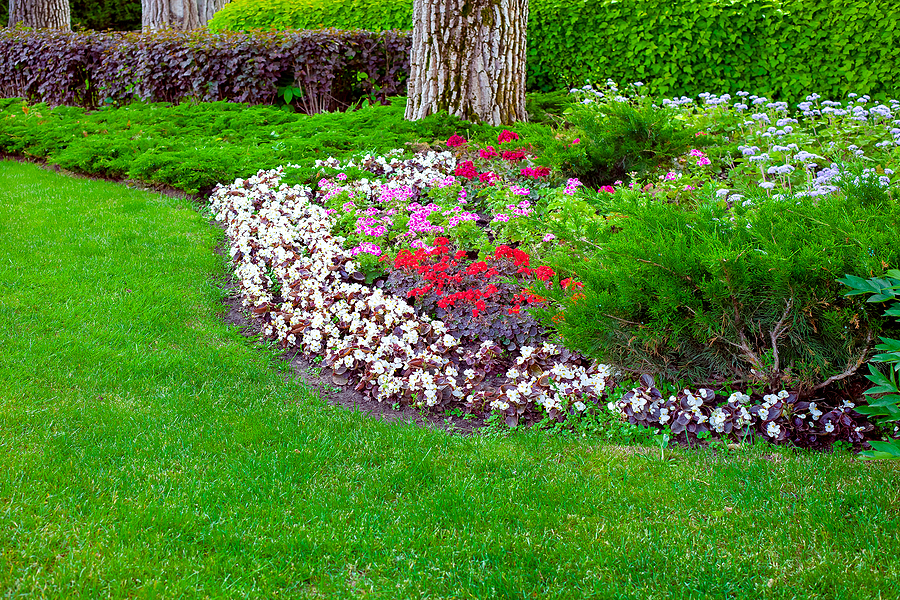 1. A Well-Maintained Landscape Will Add Value to Your Home
The general aesthetic of your home will affect your property's curb appeal. If your landscape is unkept, it will likely bring down the sale value of your home. On the other hand, if you have a beautiful, well-manicured lawn, it will do wonders for your home's curb appeal and, as a result, its marketability. Your property will be much more likely to attract potential buyers should you ever decide to sell your home if your landscape looks great.
2. Professional Landscape Maintenance Services Can Save You Time
If you don't have the time to properly care for your landscape, it will quickly become overgrown and unruly. Unfortunately, maintaining your yard can be very time-consuming. Hiring a professional landscape maintenance team will free up your time so that you can focus on other more important tasks. Not to mention that if you don't know what you're doing, certain mistakes could result in you having to invest even more time into fixing the issue.
3. A Professional Team Will Ensure Your Landscape is Healthy and Beautiful
A good landscape maintenance team will have the knowledge and experience necessary to keep your lawn healthy and looking its best. They will know how to properly care for your plants and will be able to spot any potential problems before they become serious. Additionally, a landscaping company is going to have access to special tools and equipment that you likely don't have. This will allow them to get the job done quickly and efficiently.
4. Landscape Maintenance Can Save You Money
While you may have to spend a little bit of money upfront to hire a professional landscape maintenance team, it will save you money in the long run. By ensuring that your landscape is properly cared for, you can avoid costly issues down the road.
For example, if you're not watering your lawn enough, it could become dry and brown. Not only is this unsightly, but it can also kill your grass. This will then require you to replace your entire lawn, which can be very expensive. A professional landscape maintenance team will help you avoid these kinds of costly mistakes.
5. Reduce the Risk of Injuries
Attempting to take care of your lawn on your own could result in you sustaining a serious injury. Lawn care involves the use of potentially dangerous tools, such as lawn mowers and trimmers. If you're not experienced in using these types of tools, you could easily injure yourself. Not to mention that without proper training, you could hurt yourself doing simple tasks such as raking leaves or shoveling snow. Hiring a professional landscape maintenance team will help reduce the risk of injuries.
6. Professional Landscape Companies Offer a Wide Range of Services
When you work with a professional landscape company, you're not just hiring them to mow your lawn. These companies offer a wide range of services that can keep your landscape looking its best. For example, many landscape companies offer tree trimming and pruning services. This is important because it helps to ensure that your trees are healthy and pruned when they should be. Additionally, many companies also offer landscaping design services. If you're looking to update your landscape, a professional company can help you achieve the look you desire.
If you're looking for a way to improve your home's value and appearance, professional landscape maintenance services are the answer. For information about our professional landscape services or to request a quote, contact us at Twin Oaks Landscape today.
"We recommend Twin Oaks to any entity looking for a full-service, talented, and responsive provider."
Therese Mahoney
Secretary/Treasurer of Doral Creek Condominium Association, Ann Arbor, Michigan