May 3, 2016

When your landscape begins to look worn, professional re-grading can even out the sloping, worn areas. The right season for yard re-grading depends on the location. In the Ann Arbor MI region, for example, re-grading should be done when soil is workable. A professional landscaper is the best judge of the precise point in an Ann Arbor season for a landscape project that includes re-grading.
Harsh Winters Create Worn Out Soil
After a long, harsh winter Ann Arbor MI commercial and residential property owners want to refresh the landscape and return its vibrancy and vitality. Soil tends to become compacted and inflexible for encouraging lawn and plant growth.
One of the best reasons to choose a professional landscaper is their knowledge of local and regional regulations on digging near to pipelines and underground power lines. The average, busy property owner doesn't have the time to explore local municipal regulations and should never attempt any re-grading without studying these regulations. The simple and expedient way to avoid loss of time is to engage the services of a professional landscaper trained in the myriad state and local compliance laws with regard to landscape re-grading.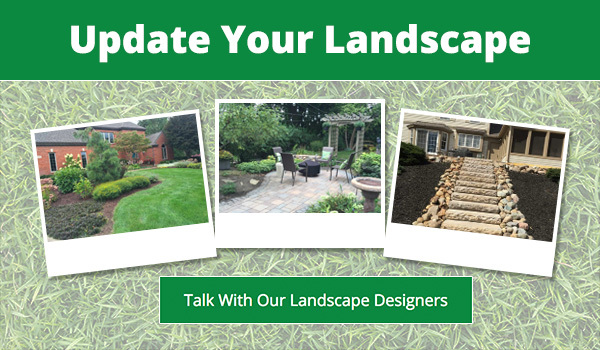 Why is Re-Grading Important?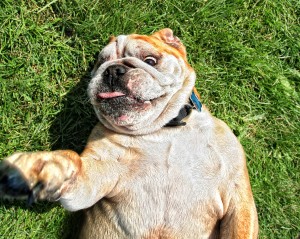 In Ann Arbor MI, storms and high winds often carry away topsoil and leave the yard looking uneven and unlevel. It is easy to see serious soil depletion. It appears as a shift in the balance of the property. Unlevel landscapes can also impact the foundations of homes and buildings creating the potential for costly damage.
The Major Job of Professional Landscapers and Re-grading
Landscaping may appear to be a job with a lot of laborious features. Professional landscapers are responsible to design, inspect and maintain exterior areas of commercial, industrial and residential properties in all seasons of the year.
Today's landscapers are highly knowledgeable in engineering re-grading designs for properties. Many landscapers also have degrees in landscape technology. For customers, this provides assurance of highest quality work in accordance with local, state and federal land maintenance statutes.
The job of re-grading a landscape requires:
Knowledge of design
Cause and effect of sloping and re-grading
Implementation of re-grading
State-of-the-art equipment
Landscapers are fully knowledgeable of the best types of soil to use for re-grading that requires soil replacement. For example, soil for lawns may be different than soil that will be used for underlying sidewalks and driveways.
When re-grading is needed in Ann Arbor, it takes a thoroughly trained landscaper who understands the climate, the best type of soil and the specific type of re-grading design that suits each customer's needs.
Keep Water Away from Foundations
One of the major reasons many property owners engage a professional landscape is re-grading to move high water areas away from foundations. With a re-grading, the slope of the landscape will be shifted to allow water to be re-routed. The benefit of this re-grading is that it often adds more useful, free space to the yard. Consult with a professional landscaper to know when the right season for yard re-grading is best in Ann Arbor.

"We recommend Twin Oaks to any entity looking for a full-service, talented, and responsive provider."
Therese Mahoney
Secretary/Treasurer of Doral Creek Condominium Association, Ann Arbor, Michigan