January 8, 2021
Finding the best company for your HOA landscaping needs isn't always easy. One of the big risks is that you and your landscaping partner are not on the same page and that the contract isn't specific enough. It's important that you know exactly what is included in the contract so your HOA board can have a successful partnership with a landscaping company.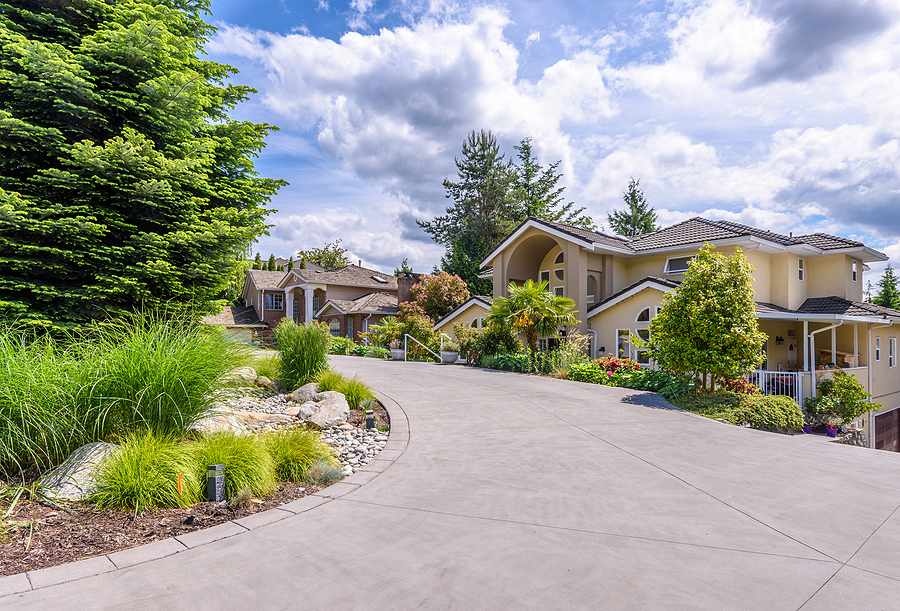 How Do You Know What's Included?
Most HOA landscaping maintenance contracts will probably include:
  Mowing, trimming, and edging
  Fertilizing
  Weed control
  Bed weeding maintenance
  Pruning
  Spring and Fall Cleanups
  Aeration and Over-seeding
  Irrigation Maintenance
  Mulching
  Annual color (in community and entry areas)
Some contracts may include snow and ice removal as well, while other landscaping providers may not offer that service. The most important part of what is included is that both the landscaping partner and your HOA board agree. If it isn't specifically defined in the contract, you can't assume that it's included.
Do a Walk Through and Discuss Expectations
You can't have a good landscape contract if you haven't made your expectations clear. Walking through the property with a potential landscaping maintenance company can help both your HOA and the potential company analyze problem areas, look at areas for enhancement, and get a feel for the full scope of work. You can discuss your needs and wants and make sure that both your HOA and the landscaping maintenance partner are on the same page with regard to the full property.
Be Specific
Every detail is important. Make a list of every service your property will require, and make sure that all the bids you receive include everything. Make sure that the services are not vague, such as "regular maintenance", but spell out what that maintenance is.
Make Sure to Define Frequency
All the bids you receive should define frequency of service. Mowing "as needed" is not something you should settle for. The landscaping maintenance partner should indicate the number of times your property will be mowed, and if there will be a charge for more services. What happens if weather prevents scheduled mowing? How often will community areas be addressed? It's important that your HOA board takes the time to make sure everything is spelled out clearly in terms of frequency as well as services.
Red Flags to Watch For
When comparing contracts, it's easy to get weary and overlook information. There are a few red flags to watch for that your HOA board should be aware of.
·   Price Seems too Low
Getting a deal is great, especially when budgeting is always a headache. However, a price that is a true outlier is never a good sign. There may be missing services or extra charges. Read the contract carefully. If it looks too good to be true, it probably is.
·   Failure to Provide Licensing and Insurance Information
If your landscaping partner doesn't have this paperwork available for you to review, it's a bad sign. Your landscaping contractor must carry insurance and be in good standing. If not, your community could be liable for anything that happens.
·   No Mention of Seasonal Enhancements
Remember, if it's not in the contract, it won't be done. Make sure you are comparing apples to apples and that each company you receive a bid from has everything your community will need, including seasonal enhancements.
When you do your due diligence and make sure your contract is thorough and specific, you know that you will be on the same page with your landscaping contractor. Landscaping is crucial to your HOA, and finding the right company to partner with is the first step toward a beautiful and well kept community. We can keep your HOA properties looking their best. Contact Twin Oaks Landscape to learn more about our HOA landscape services.
"We recommend Twin Oaks to any entity looking for a full-service, talented, and responsive provider."
Therese Mahoney
Secretary/Treasurer of Doral Creek Condominium Association, Ann Arbor, Michigan