August 26, 2020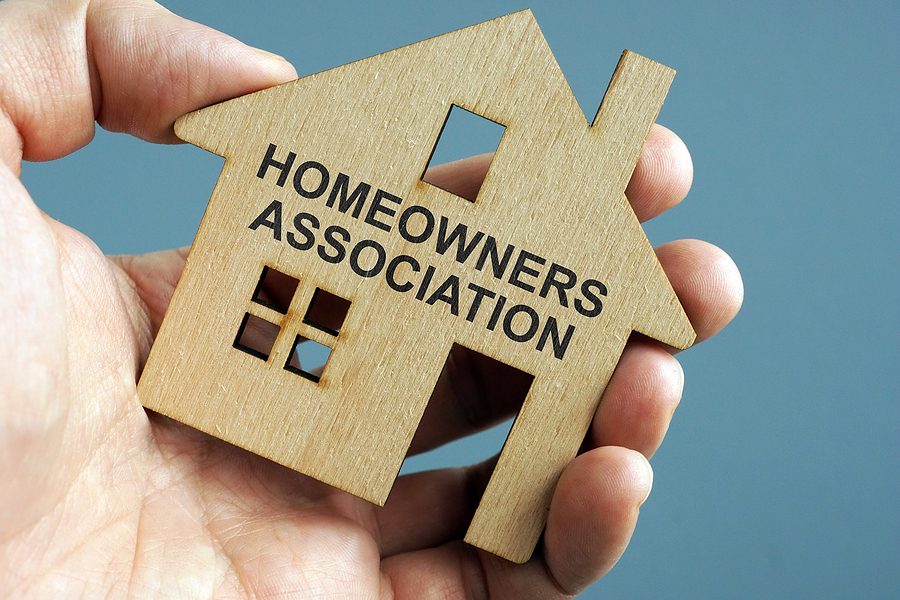 HOA landscape maintenance is an important consideration for HOA boards. It is a large expense, but one that is important to your community. The appearance of the grounds plays a crucial role in attracting buyers, maintaining property values, and upholding the expectations of the residents. Your neighborhood and community should look well-maintained, aesthetically pleasing, and give the impression of a community that cares. Hiring the right company is vital to making sure that your community landscaping reflects the image your HOA wants to portray.
The Challenge of HOA Landscaping Maintenance
Landscaping is usually the biggest expense your HOA will have. Hiring the wrong landscape company to maintain your HOA can hurt property values, cost you money to fix issues, and hurt your reputation in the community. Therefore, finding the right company to handle your HOA landscaping needs is something you will need to research thoroughly before signing a contract with a vendor.
Seek Several Bids
It is always important to have at least 3 or 4 bids to compare. Take some time to sit down and compare each bid. Look at more than just the bottom line, and look at what each company has to offer. Let each company know exactly what they will be responsible for maintaining and look at the bids with a critical eye. The cheapest company may not always be the best.
Inquire About Experience, Insurance and Certification
How long has each company been in business? Have they worked with an HOA before? Look for a landscaping company that has a well-respected name in the area, and one with a good reputation. You need to find a company that reduces your HOA's liability in the event of an accident. Make sure the company has all the proper paperwork.
Check References
Ask for references and follow through on contacting the clients each landscaping company gives you. Ask for references for properties that are similar to yours. Find out how the landscape company handled not only the routine maintenance, but any special circumstances that arose. How did the company resolve issues? How was their communication? Did they provide value to the community?
Read the Contract Thoroughly
Once you've gone through the basics, it's good to have a list of questions so you get a full picture of what each landscaping company can offer your HOA. Some questions to ask are:
  What value-added services do you offer?
Some companies offer snow removal, tree services, lighting, and curb repair.
  Do you use subcontractors?
Subcontractors can be a good thing when it comes to specialty services. However, communication must be good to ensure that the quality is what you expect.
  Do you do background checks and drug testing on your employees?
If the employees will be on your property, it's important to know that the company ensures a safe, quality workforce.
HOA landscaping maintenance keeps your property values high and makes your neighborhood look well cared for and aesthetically pleasing. Having the right company to do the work for you will help keep your community beautiful and a great place for people to live and enjoy. Contact us today to talk about your HOA landscaping needs.
"We recommend Twin Oaks to any entity looking for a full-service, talented, and responsive provider."
Therese Mahoney
Secretary/Treasurer of Doral Creek Condominium Association, Ann Arbor, Michigan