November 22, 2019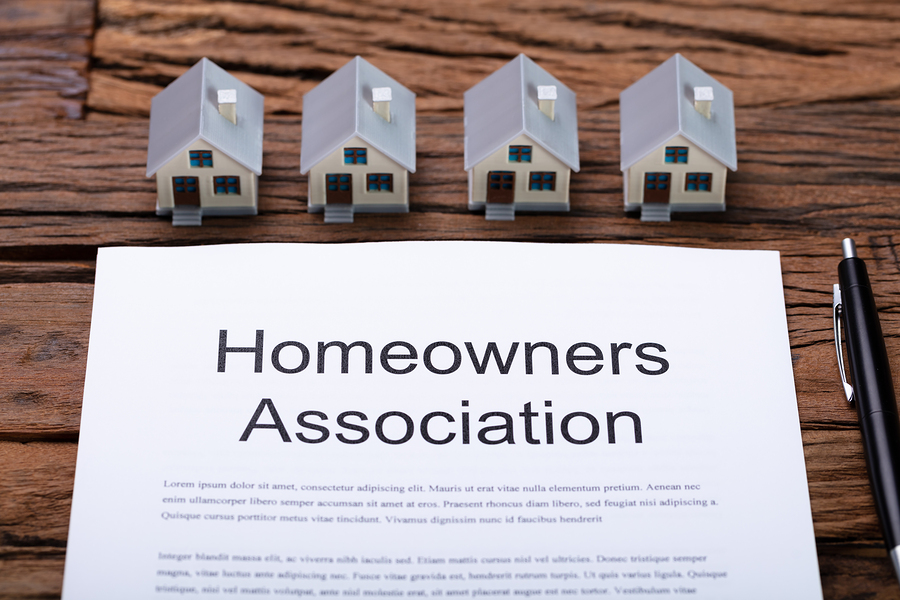 Maintaining your HOA landscape is incredibly important. You want to leave a good first impression on potential homebuyers, after all. It's why when choosing an HOA landscaping company, you should make sure that certain landscaping services are provided. The following are some of the services that all HOA landscape contracts should include:
Basic Site Care and Site Enhancements
Routine maintenance may not be difficult, but it can be time-consuming. If you're too busy to maintain your HOA landscape, we can do so for you. We can schedule a monthly service during which we will come remove debris and weeds as well as keep your landscape healthy and looking its best.
Landscape Rejuvenation
If your landscape isn't looking too healthy, then we can do something about it. We can improve the health of your grass, plants, shrubs, and trees, bringing back the lush green color that your property used to have.
Lawn Mowing
Letting your grass grow too much can make your property look very unkempt and even abandoned. This won't have a good effect on your curb appeal. Not to mention that grass that grows too long tends to attract pests. We can mow your lawn regularly to keep your grass looking beautiful, even, and healthy.
Pruning
Like mowing the lawn, pruning trees and bushes will help contribute to the curb appeal of your property. Regular and strategic pruning can also promote the health of your plants and trees. In some cases, pruning is necessary to help ensure the safety of your property. For example, if you have trees nearby any buildings, their branches may grow too close to the building, in which case they will need to be trimmed back.
Fertilization and Aeration
To promote the health of your grass, fertilizing and aerating your soil is a must. By providing the proper fertilizer to the soil, you ensure that your plants get the nutrients they need in order to thrive. Aerating your soil can help rejuvenate your lawn as well by allowing your grass to get more oxygen.
Irrigation Services
It's important that your landscape gets enough water. If it gets too much, the water can end up drowning your plants, while not getting enough can kill your plants all together. A good irrigation system is a must if you want your landscape to get the proper amount of water. Here at Twin Oaks Landscape, we have a seasonal irrigation plan, which will eliminate the need to water your landscape by hand.
Patio Maintenance
If your patio needs some work, we can do it. We can add a fresh coat of sealer to any patio pavers.
Winter Services
Winter can do a lot of damage to a landscape if you're not properly prepared. Not only can we offer winterization services, but we can also provide numerous other services during the winter, including plowing, snow removal, and de-icing.
Fall and Spring Cleanup Services
We can remove dead leaves during the fall as well as any debris left behind after winter ends to help ensure that your landscape will flourish.
Storm Water Management
If inclement weather has left standing water on your property, we can implement drainage solutions to help remove it.
These are the services that are an absolute must when choosing an HOA landscaping company. Here at Twin Oaks Landscape, we offer every one of these services. For information about our landscaping services and how we will work with you to meet your landscaping needs, contact us at Twin Oaks Landscape today.
"We recommend Twin Oaks to any entity looking for a full-service, talented, and responsive provider."
Therese Mahoney
Secretary/Treasurer of Doral Creek Condominium Association, Ann Arbor, Michigan