June 30, 2021
Most homeowners understand the importance of landscape design plans when it comes to maintaining their home's curb appeal, but unlocking the full potential of outdoor living spaces will take your home to the next level. Whether it is a stunning outdoor kitchen for entertaining or a well-designed seating area for enjoying the peaceful sounds of nature, the right landscape design company can take your property to the highest level of elegance.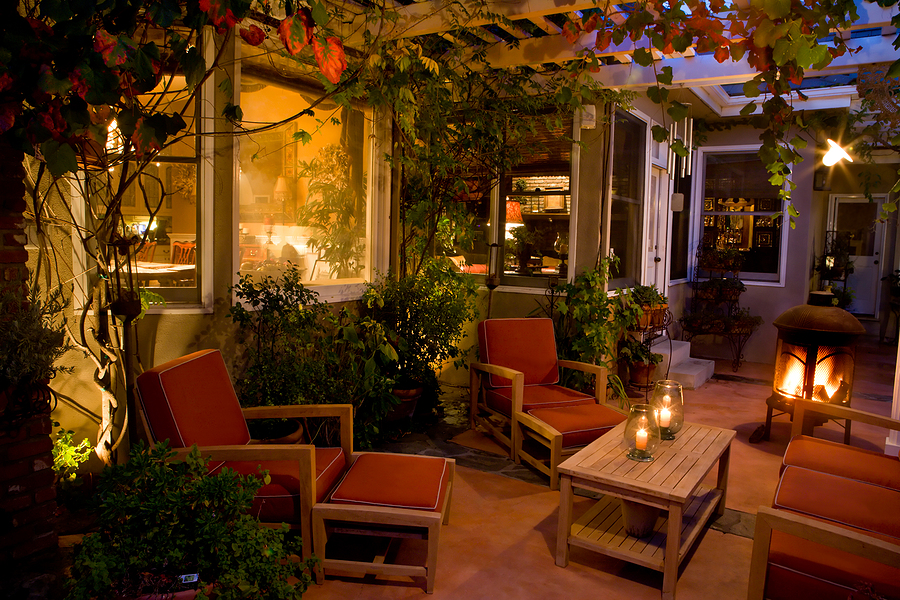 Using Hardscapes in Your Landscape Design Plans
While there are many options for using hardscapes such as retaining walls, water features, firepits, and outdoor kitchens, paver projects are by far the most versatile. Pavers can add elegance to nearly any feature on your property. Pavers can be used to take your driveway to the next level, to create an outdoor entertaining space, and to create walkways leading to various outdoor features you want to highlight. Pavers used for walkways can lead your guests to smaller seating areas throughout your property, and will add a finished look to all your garden and flower areas.
Using Softscapes in Your Landscape Design Plans
Hardscapes are the non-living components of your landscape design plans, and softscapes are the living components. Softscapes include your trees, flowerbeds, gardens, grass, and shrubs. While the hardscaping can add elegance and definition to your property, softscaping brings the color, fullness, and beauty. In addition to the aesthetic element, adequate trees, bushes, and gardens will keep the soil in place and absorb the excess moisture that could damage your yard. In addition to flower gardens placed strategically, many homeowners are cultivating herb gardens to elevate their food. An herb garden is easy to begin and maintain, and there is satisfaction in using your own herbs while cooking. Herb gardens can be designed in a variety of ways that are inventive and decorative, as well as being functional.
Using softscapes around your hardscaping is one of the best ways to combine the best of both elements. An arbor or pergola covered by a climbing plant will provide shade and beauty throughout the summer, especially if accented with lights. Paver paths can lead to flower gardens with plantings that can be staggered so you always have blooms throughout the warm season. With the right softscapes, your landscape design can be an outdoor oasis.
Benefits of a Landscape Contractor
A landscape contractor is the key to truly unlock the full potential of your outdoor living spaces. While landscape companies can provide and implement your landscape design plans, even the simplest designs will require regular maintenance to stay looking as good as they did when they were first completed. Spending the time and effort to maintain your landscape design plans is not something that every homeowner can accomplish. Using a landscape contractor for regular maintenance ensures that your property continues to look neat, polished, and healthy, and your curb appeal remains high. The experts a landscape contractor can provide understand exactly what needs to be done and when. These experts understand your softscapes and will make sure that all your plantings are well taken care of and your hardscapes are maintained throughout the year. When you've added luxury features, you need to protect that investment. A well-maintained landscape demonstrates the pride you take in your property, and we can help you design, build, and maintain your new outdoor spaces.
Your landscape design plans reflect who you are as a homeowner, and the right balance of hardscapes, softscapes, and maintenance can show the pride you take in your home. With the right design and team, your outdoor space can be one to envy. Contact Twin Oaks Landscape today to learn more about how we can help you create a stunning outdoor space for you and your family.
"We recommend Twin Oaks to any entity looking for a full-service, talented, and responsive provider."
Therese Mahoney
Secretary/Treasurer of Doral Creek Condominium Association, Ann Arbor, Michigan