March 25, 2020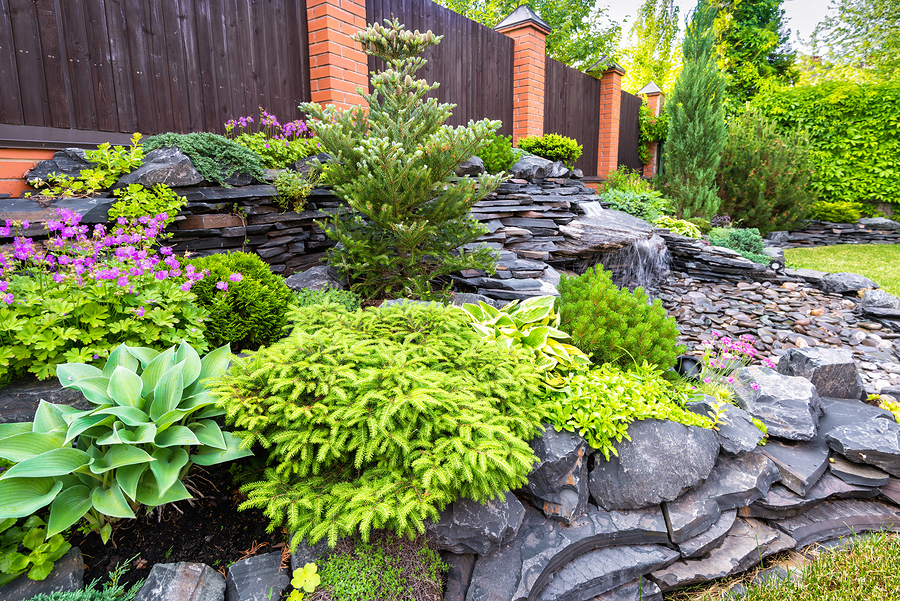 Twin Oaks Landscape was recently featured in Irrigation & Green Industry magazine, the business magazine for landscape, irrigation, and maintenance contractors. The article discusses Twin Oaks Landscape's work with various homeowners' associations and their stormwater management needs. And while the article focuses on what Twin Oaks did for drainage issues, it is a great example of how the company offers a variety of services to address clients' landscaping concerns. Twin Oaks is always evolving to meet the needs of the community.
HOA Landscape Maintenance Contract
As the saying goes, you never get a second chance to make a first impression. This is why you always want your HOA landscape looking its best, regardless of the season. Twin Oaks provides HOA maintenance and services throughout Michigan. HOA landscape maintenance contract services include:
Seasonal Cleanup
Lawn Fertilizer and Aeration
Site Care and Enhancements
Mowing
Tree and Shrub Care
Irrigation
Winter Services
Rejuvenation
StormWater Management
Landscaping is important to a community's image and adds value to every single home. A landscape maintenance contract keeps the property looking its best.
A Pro is the Way to Go
The biggest responsibility of a homeowners' association board is maintaining the common areas. It is also important to be a good steward of the HOA's budget. And while it might be tempting to save money and skip hiring a professional landscaping company, that decision is ill advised. A professional company will give your landscape the consistent upkeep it needs to maintain its beauty. The money paid upfront will be worth it in the long run. In fact, along with consistent maintenance, your contract could save you money on items like fertilizer, mulch, and other items.
A professional landscaping company can act as a real partner — an extension of your team that cares for your property. Investing in an HOA maintenance contract guarantees curb appeal and makes the neighborhood even more desirable.
The Twin Oaks Difference
The landscape company you partner with for an HOA landscape maintenance contract is a reflection of your organization. Why not work with someone recognized by a leading industry trade magazine? Irrigation & Green Industry knows Twin Oaks Landscape excels at what they do, including working with homeowners' associations. You can discover the Twin Oaks difference, too.
Get a jump on your HOA Spring landscaping needs by contacting Twin Oaks now. We will help you maintain the outdoor space you've always wanted. Contact us today to discuss our maintenance services and get a jump on the warm weather coming our way.
"We recommend Twin Oaks to any entity looking for a full-service, talented, and responsive provider."
Therese Mahoney
Secretary/Treasurer of Doral Creek Condominium Association, Ann Arbor, Michigan