January 13, 2020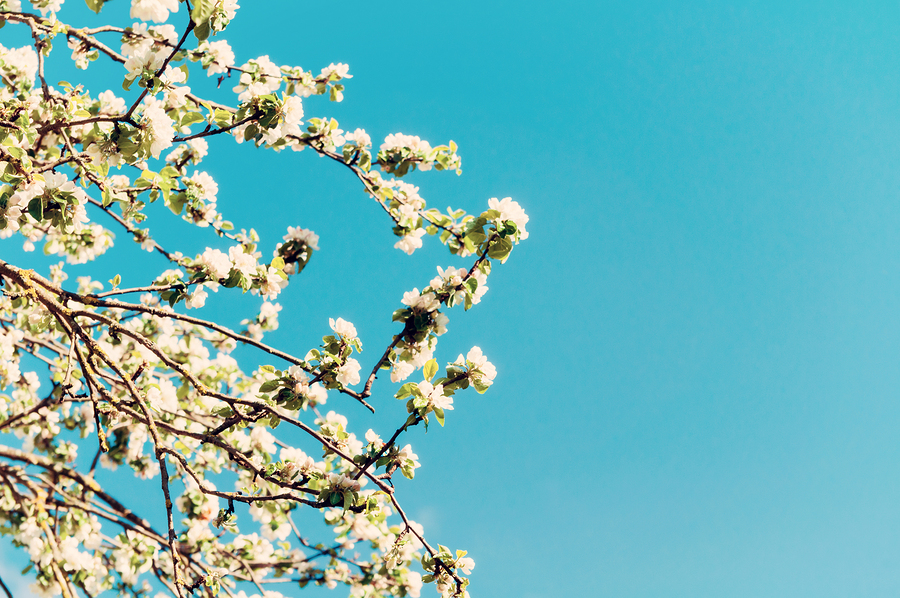 Winter is the least busy season for landscaping projects. There is little you can do with everything covered in snow. This doesn't mean that you should completely stop thinking about your lawn. The lull is a great time to conceptualize new landscape design plans and have them ready before spring.
Here is why you should start planning your spring projects right now.
You Will Have Enough Time to Work Out the Details
Since it's winter and there is no pressure to grow a nice lawn or flowerbed fast, you can grab a sketch pad, walk around your yard and start thinking out a new design. You can create an objective or theme. Ask yourself what you want to achieve, which plants you want in the yard, their location, and even size.
Compile this information with any features already in the yard or anything you want to add. Once you have the information, you can start toying with it on paper or plug your ideas into a free yard planning software and come up with amazing concepts before spring.
You Can Comfortably Check Out Other Options
After creating your favorite concepts above, you can have your family and friends chip in and give you other options. You can also scroll through pictures online for inspiration. Pinterest is a great place to start. The designs there can broaden your scope and design options.
Incorporate these ideas into your concepts and have a couple of landscape design plans ready before you move on to the next step.
You'll Be Able to Consult With Landscapers During the Low Volume Season
Passing your designs and concepts through professional landscapers will help you iron out impossible or ambitious plans that aren't right for your yard. A professional landscaper can help you develop your design plans in greater depth and their experience with the area will be a huge asset to your plan. They'll be able to tell you what plants thrive and what plants won't.
If you are lucky, he or she will walk with you through the entire design phase, help you choose the most practical of your several landscape design plans, and get you started on a solid plan to implement come spring.
Freedom to Build a Plan, Get the Budget and Fund it
After getting a certified design from your landscaper, you can then push for a quote to get an idea of what you will spend to get everything installed and set up. You can also get multiple quotes from different landscapers to see who is the best deal. But remember-the cheapest option might not be the best one. You want someone who understands the landscape in your area, has a trusted supply chain of products, and is dependable and honest. 
Once you get the quote, you can either:
Modify your landscape design plans if the budget is way above what you are willing to pay for.
Negotiate for a lower quote.
Plan the project to be implemented in stages so that you can finally get the whole design without paying the whole amount all at once.
Get to sourcing the funds you will need to implement the entire project as soon as possible.
The good thing about going into the funding phase in winter is that you will know what you can comfortably take on come spring. You won't have to compromise on quality just to get things done because you have your budget clearly thought out and funded ahead of time.
Don't wait until the snow starts clearing out before you start thinking about your landscape design plans. You don't want to be in a rush when designing and planning a good yard. Taking advantage of the sluggishness winter puts in the landscaping industry gives you the freedom to come up with killer plans now. Getting some undivided attention from your favorite landscaper will be a big plus too! Contact Twin Oaks Landscape and schedule a consultation with our landscape experts today! We'll help you turn those backyard dreams into a reality.
"We recommend Twin Oaks to any entity looking for a full-service, talented, and responsive provider."
Therese Mahoney
Secretary/Treasurer of Doral Creek Condominium Association, Ann Arbor, Michigan