December 8, 2020
Although winter is on the way, now is the perfect time to start planning for spring. If you are considering a new spring landscaping project, the time to start planning is over the winter. Timing is so important when it comes to landscape design plans, and starting now will give you the best advantage when the snow thaws.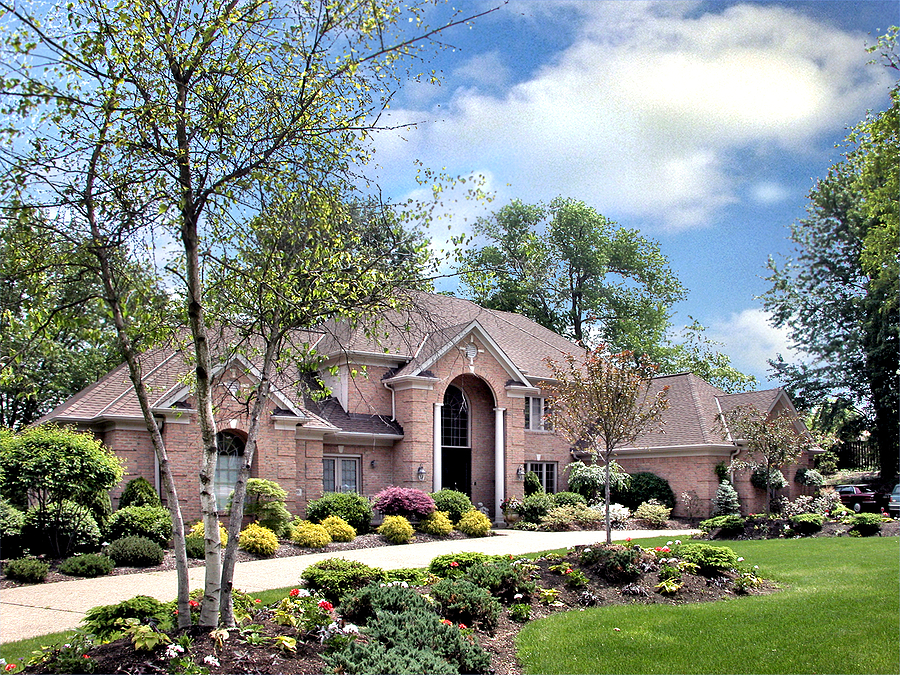 Starting Plans Now Gives You More Time
Time to plan means better planning. If you wait until the busy spring season, you will feel rushed to get started without taking the time to make sure you are getting exactly what you want. Planning in the off season gives you plenty of time to look at projects, talk to professionals, and compare options. If your plans are in place now, you can order everything and schedule projects to start in the very beginning of the growing season. You will also be able to shop around and get estimates and plans from multiple companies, which can save you money and let you choose the landscaping company that best fits your landscape design plans.
Landscapers Can Identify Problems More Easily Before Spring
It may not seem like the case, but landscapers can evaluate the health of your trees and plants, locate damage to hardscapes or your foundation, and assess your landscape much more easily with the flowers and leaves out of the way. In the late fall or winter, if the ground is clear, a landscape professional can see the full picture of your yard, soil, beds, and mulch. When looking at your yard outside of the growing season, your landscaper can easily identify problems and formulate a plan for the coming spring. Your yard will be a blank slate and a landscape designer will be able to build the perfect landscape design plans based on your goals.
Having Your Plans Done Gives You More Selection of Plants
If you plan and order ahead, you are almost guaranteed to get exactly what you want. Your landscaper can work with their suppliers to ensure that you will get all the specific plants, trees, and shrubs that you have planned for. If you wait until the spring, a garden center may not have what you need, either because they have sold out or they did not grow the plant you are looking for. It can be frustrating to have to alter your landscape design plans simply because you didn't plan ahead and were stuck with what was available.
More Time to Enjoy Your Space
Spring is unsurprisingly the busiest time for landscaping companies. If you start your planning in the spring, you may have a difficult time getting onto your landscaper's schedule until much later in the season. If you plan over the winter, you can be on the schedule and ready to go as soon as the spring weather arrives, which means you will have the advantage of enjoying your project for as much of the growing season as possible. Your plants will have a full season to settle in, which is much healthier for the plants.
If you plan ahead, you'll have time with your landscaper to figure out exactly what you want, you'll be on the schedule early, you'll get the plants you want, and you'll have the entire season to enjoy your new landscaping designs. No matter what the project you're hoping for this spring, the time to talk to your landscaping contractor is now. Twin Oaks Landscape is your trusted local landscaping specialist offering a wide range of landscaping and maintenance services. Contact us to discuss your spring landscaping needs today.
"We recommend Twin Oaks to any entity looking for a full-service, talented, and responsive provider."
Therese Mahoney
Secretary/Treasurer of Doral Creek Condominium Association, Ann Arbor, Michigan