April 26, 2021
With a beautiful outdoor property backing up to a small lake, this family wanted a beautiful outdoor space to match so they could enjoy their property and the beautiful views. Since they enjoy simple plant gardening, the owners wanted a sustainable and easy-to-care-for landscape they could manage and maintain. In 2019 the client contacted Twin Oaks Landscape after a referral from a long-term Twin Oaks client. Their soil conditions were heavy clay with dense, rocky soil and basement remnants from a dig-out dispersed over the property.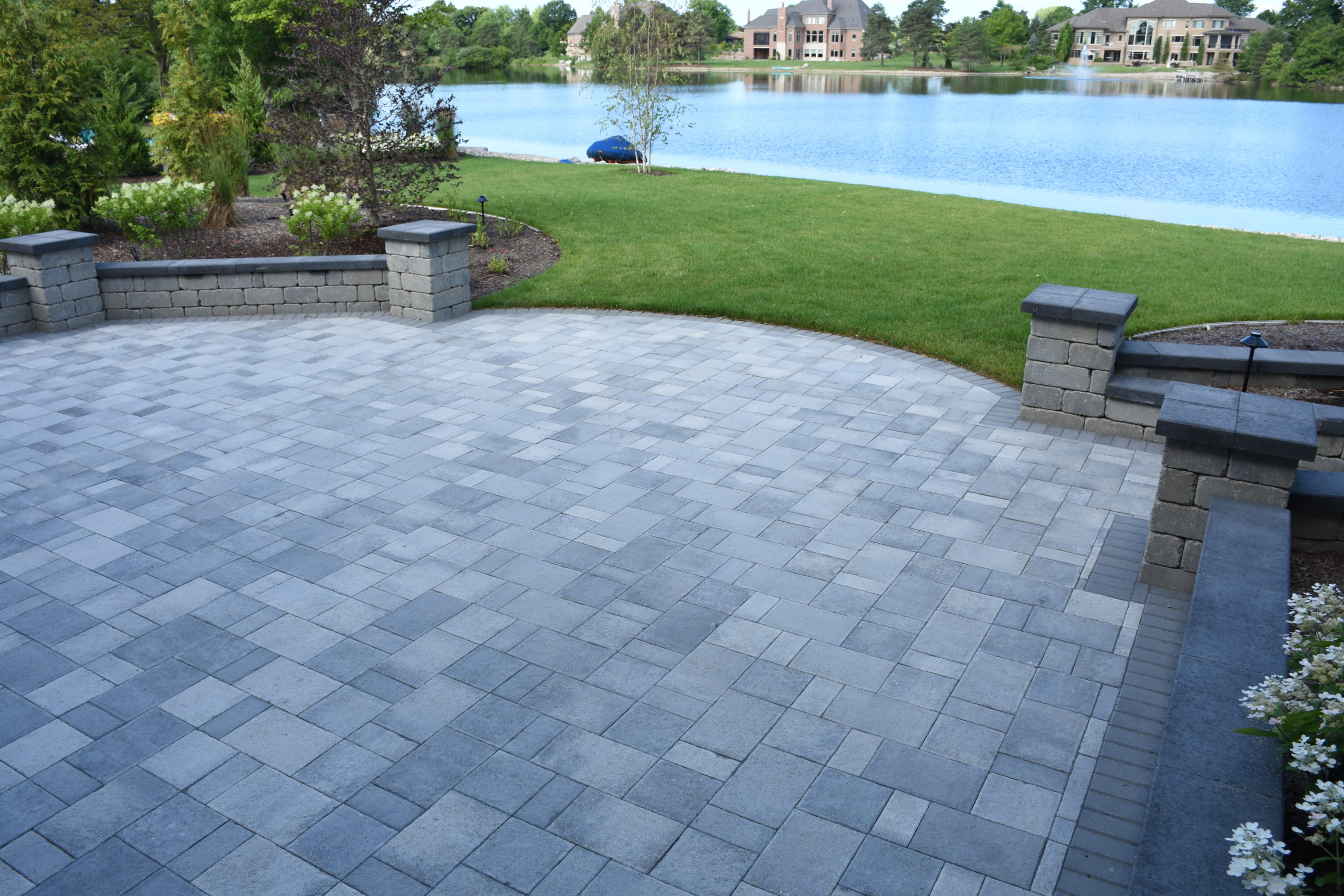 Project Overview
Because of the unique soil conditions, our team hired an engineering firm to test soils and help design the extra base and subbase levels needed to support the pavers for the walls, driveway, and patio. For the pavers to be sustainable and solid, getting input from the engineering firm was necessary to ensure that all the work done would be quality and long-lasting. This means that our client received a custom and engineered solution far beyond basic paver standards. Our team also created an entire drainage system under the hardscapes to control proper water displacement out from under the system to avoid frost heaves.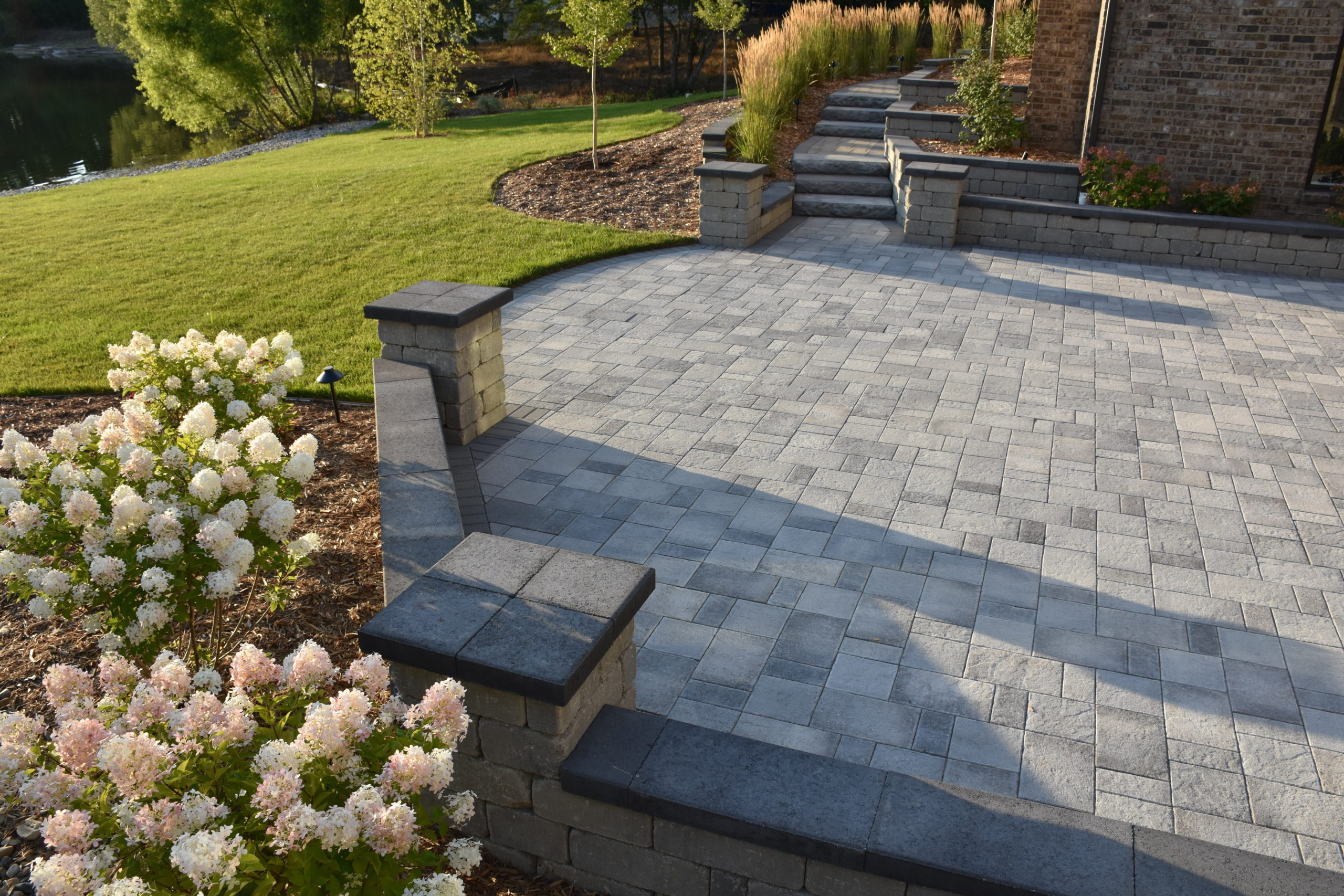 During construction, changes and additions were made to the original scope of work. Initially the client was under agreement only for the hardscape work. Once this work was started, the client added the softscape and dry-river bed design and installation. The client also requested an upgrade to the paver product, requested an adjustment to the irrigation system to include a drip system, and discovered the need for an installation of a rid-o-rust system, which was attached to the irrigation system. The client also had a property across the street that needed a dry river bed, trees, and grass seed, and that installation was completed in addition to the hardscaping work.
The materials used in this project were extensive due to the size and nature of the job, which encompassed 1800 square feet of pavers and 5000 square feet of planting beds.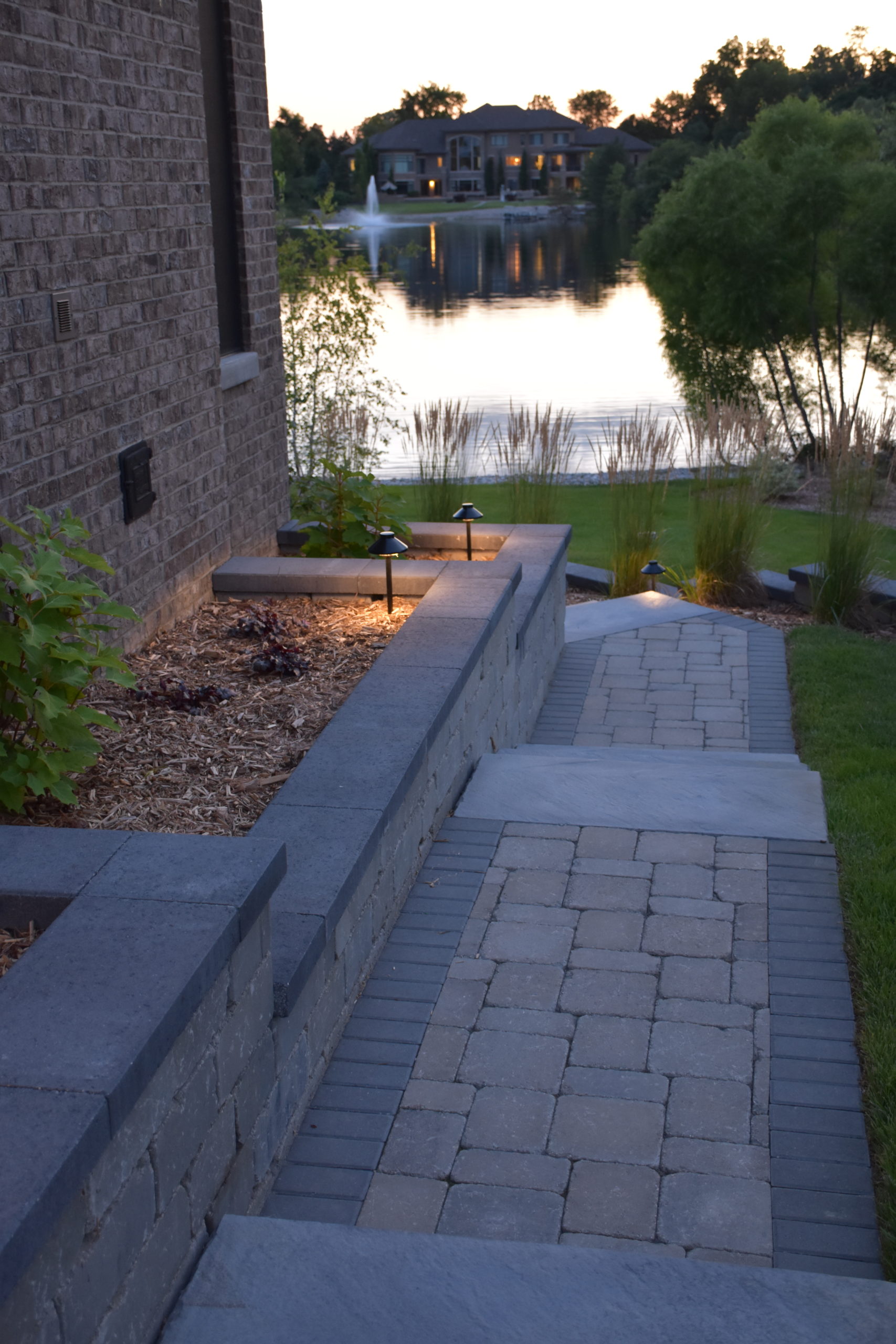 Materials used:
1800 square feet of Fendt Pavers
55 yards of topsoil
38 trees including maples, crabapples, ginkos, white pines, beech, red oaks, birch
145 shrubs including boxwoods, carpet rose, hydrangeas, Rhododendrons, Burning Bush
295 perennials and groundcovers including pachysandra, ajuga, Japanese forest grass, fountain grass, hostas, cone flowers, black eyed susans
70 yards of mulch
365 yards of sod
Customer Satisfaction
The client has been extremely happy with the finished product. In response to a request for feedback, the clients stated that, "the hardscape is unbelievable," and "can't believe that they could craft such a stable and beautiful outdoor living space."
This project also drew positive feedback from the paver manufacturer. This project has been featured in the Fendt marketing materials as an example of the success of their product. A letter to our team stated, "As a sales representative for Fendt Builder's Supply, I would like to express my admiration for the work Twin Oaks Landscape does with our products. We always seek out photos of projects they have done for use in our catalogs and other advertising vehicles. This is because we know the work will be impeccable and will stand the test of time. They are also wonderful, friendly people and a joy to deal with." We are extremely humbled by these kind words, and it makes us strive to continue to raise the bar as an industry leader in this community. Let's talk about your lawn and landscape today! Contact Twin Oaks Landscape for all of your contracted lawn care, hardscapes, and landscaping needs.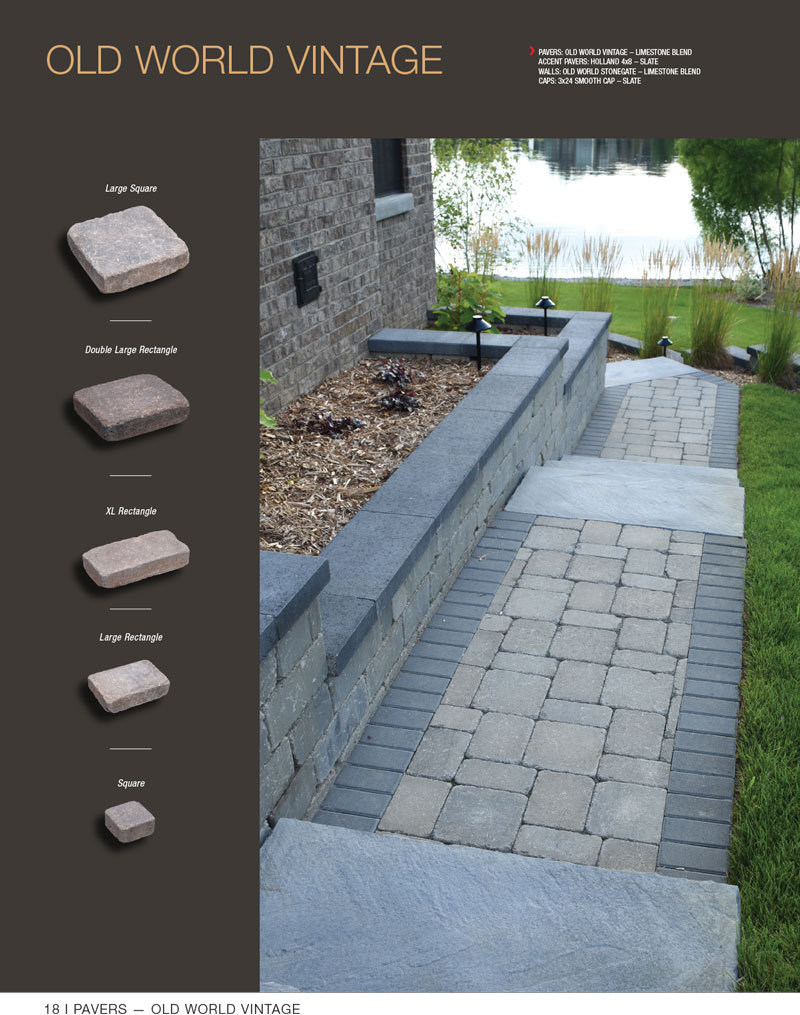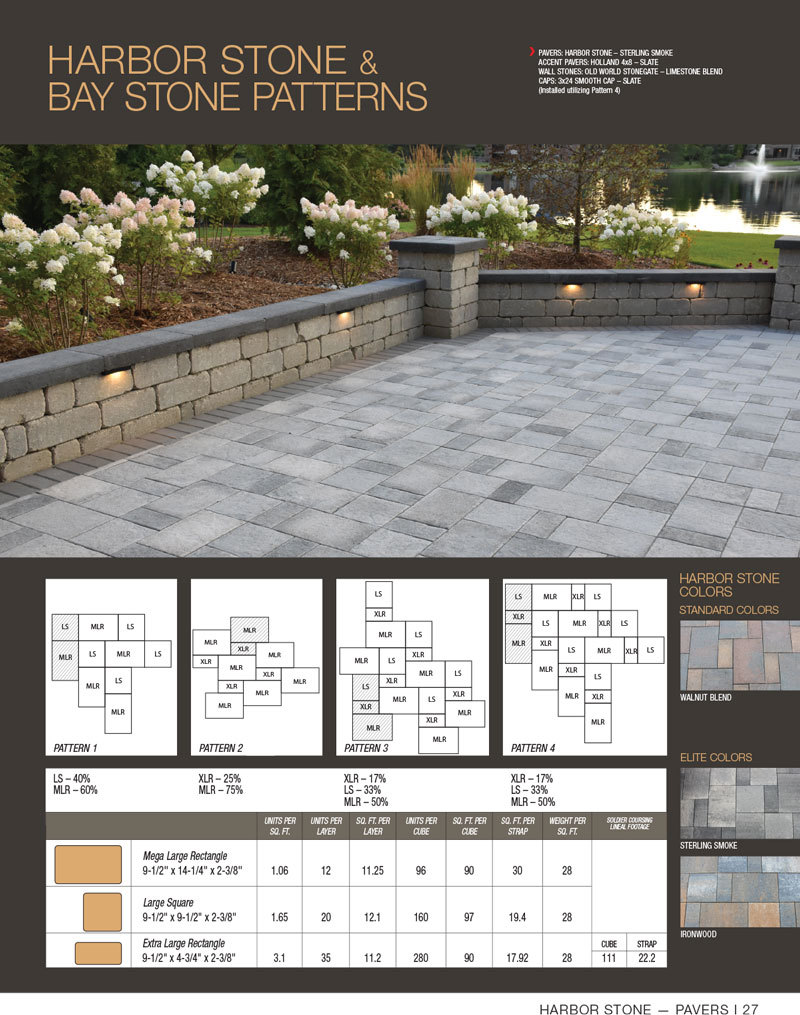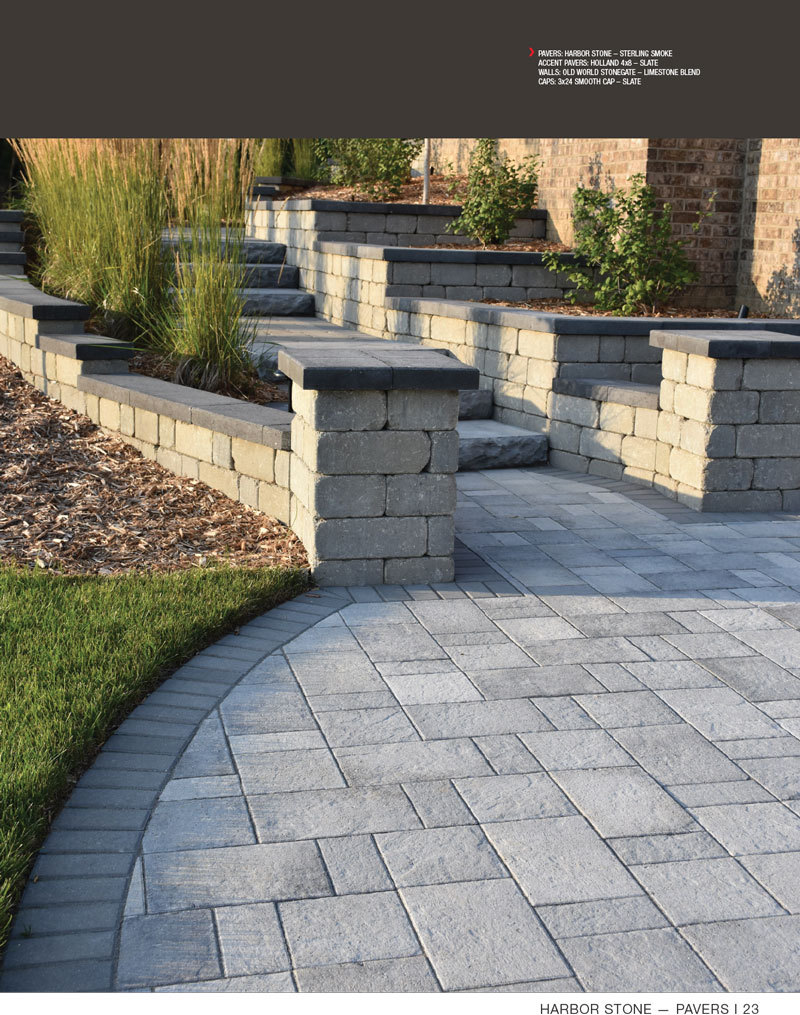 "We recommend Twin Oaks to any entity looking for a full-service, talented, and responsive provider."
Therese Mahoney
Secretary/Treasurer of Doral Creek Condominium Association, Ann Arbor, Michigan