December 15, 2020
Patio pavers can make beautiful patios that will enhance your property, but they are able to do so much more. There are many ways to beautify your property using patio pavers, from pathways to hardscape features. If you want to create a new focal point that will enhance the outdoor living spaces of your home, consider some of the creative ways your landscape design contractor can use patio pavers.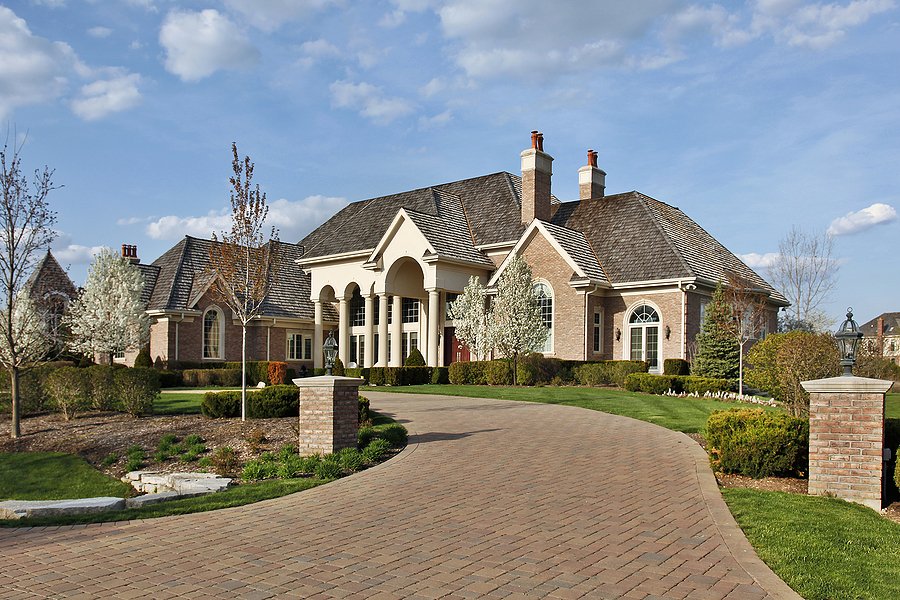 Use Patio Pavers to Create a Pathway
Patio pavers can be used for more than just traditional patios. Patio pavers can make a beautiful walkway through your garden, to your front door, or to your backyard. A good landscape design contractor can help you find the best spots on your property for a pathway and help you design it using pavers. The vast array of color and style options that brick pavers provide offer limitless opportunities in designing your outdoor living spaces. Because of their versatility, pavers can be used in both small and large spaces and can be arranged to create different shapes to fit your home's existing style.
Use Patio Pavers to Design a Water Feature
Patio pavers and bricks are excellent materials to create a water feature in your garden. You can use a combination of bricks, stones, and patio pavers to create a waterfall or even a small pond, which will enhance your garden. Since you can build a water feature with brick pavers, you can create a focal point to fit the space instead of the other way around. That way you'll get exactly what you're looking for in the space you'd like to have it with compromising your vision. Talk to your landscape design contractor about the best spot and best design to highlight your outdoor spaces.
Building an Outdoor Fire Pit with Patio Pavers
An outdoor fire pit will ensure your family will continue to enjoy your outdoor living spaces even when the sun has gone down or the cooler weather sets in. This is an extremely common way to use paver bricks in your outdoor living space, and for good reason. Some homeowners choose to build a fire pit with pavers right inside the patio itself, and many choose to create an area separate from their patio for a circle of patio pavers around an outdoor fire feature and can even use a pathway of patio pavers to connect the two areas. It really just depends on how much space you have to work with and creating a plan that is functional for you and your family. An outdoor fire pit will enhance both your home's aesthetic appeal and resale value, as it is very attractive to buyers.
A landscape design contractor will have the experience, expertise, and design knowledge to make your outdoor living areas into spaces that you will be glad to show off all year long. When you are looking to beautify your property with patio pavers or stone, contact your landscape design contractor to help your ideas come to fruition. Twin Oaks Landscape is your local leader in landscape design. Contact us today to discuss your landscape needs.
"We recommend Twin Oaks to any entity looking for a full-service, talented, and responsive provider."
Therese Mahoney
Secretary/Treasurer of Doral Creek Condominium Association, Ann Arbor, Michigan