March 19, 2021
Training is a necessary step toward quality, efficiency, and safety. That is why Twin Oaks Landscape is proud to have taken the leap to add a training program for our new employees.
Most landscape companies do not invest in employee training. Instead, they rely on on-the-job learning that could take months and pass along bad habits adopted by other workers. This won't happen with the Greenius training provided by Twin Oaks.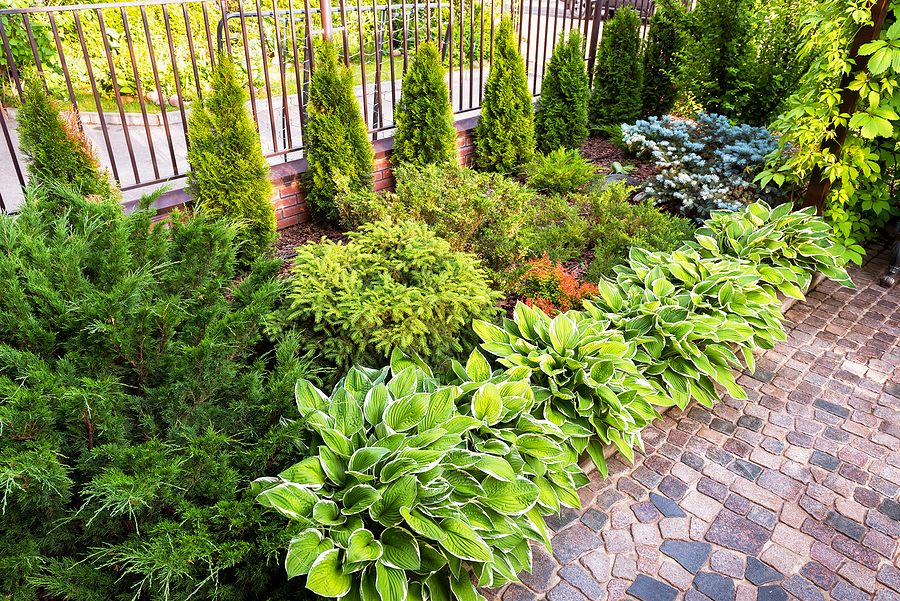 What is Greenius?
Greenius is an online training tool targeted at landscape professionals that provide training in the subjects and areas that employees need to get started. The extensive collection of training videos ensures all members of the Twin Oaks team can safely and successfully step onto a worksite and get the job done.
The Greenius program focuses on equipment training, leadership development, and safety courses. Novices, as well as green industry veterans, will benefit from this structured way to learn about the equipment they use, along with safe and proper working practices. They will gain a strong understanding of what's expected of themselves and their peers as they begin to bring your landscaping vision to life.
Why is Training Important?
The Twin Oaks training program ensures consistency. All work is completed in the same way because everyone has been intentionally trained the same way on how to get a job done. That means every detail of your lawn and landscape will be carefully cared for by any and all Twin Oaks technicians.
"It's a great benefit to clients to have us trained in this fashion," said Twin Oaks Owners Sara and Chris Speen. "By investing in our employees before they start, we are able to attract truly talented crew members to join our team."
After completing training, new Twin Oaks employees work with the same quality and expertise as the rest of the team while bringing your landscaping to life. Not only will new hires be trained uniformly, but they will be able to hit the ground running as soon as they are sent to a job site. This means your project will be expertly completed in a timely fashion.
How Does it Work?
Here is how our training program works. Employees are given a training account with courses required for their role. To get certified, our employees complete a comprehensive online lesson followed by an exam. Then they are required to pass a practical training checklist. Employees can advance from basic training to skilled technicians by following and completing courses. This allows them to acquire new skills, earn more responsibility, and advance professionally.
The Twin Oaks Landscape Greenius training program teaches our employees the core operating techniques and safety awareness before they work on your property. A training certificate is on file and available to you for every technician on your project.
You want a team that's confident, competent, and prepared to bring the best to your property. Look no further than Twin Oaks Landscape. Contact us today for an estimate.
"We recommend Twin Oaks to any entity looking for a full-service, talented, and responsive provider."
Therese Mahoney
Secretary/Treasurer of Doral Creek Condominium Association, Ann Arbor, Michigan