December 21, 2020
HOA landscaping maintenance may not be at the forefront of your mind right now, but it should be. As a member of the HOA board, you know that beautiful landscaping is important, and the quality of your landscaping services are only as good as the landscape contractor you hire. When looking at your HOA budget, landscaping is a big part, and that investment should pay off. Now is a great time to look ahead for the landscaping needs of your HOA community, and that starts with finding the right company to partner with.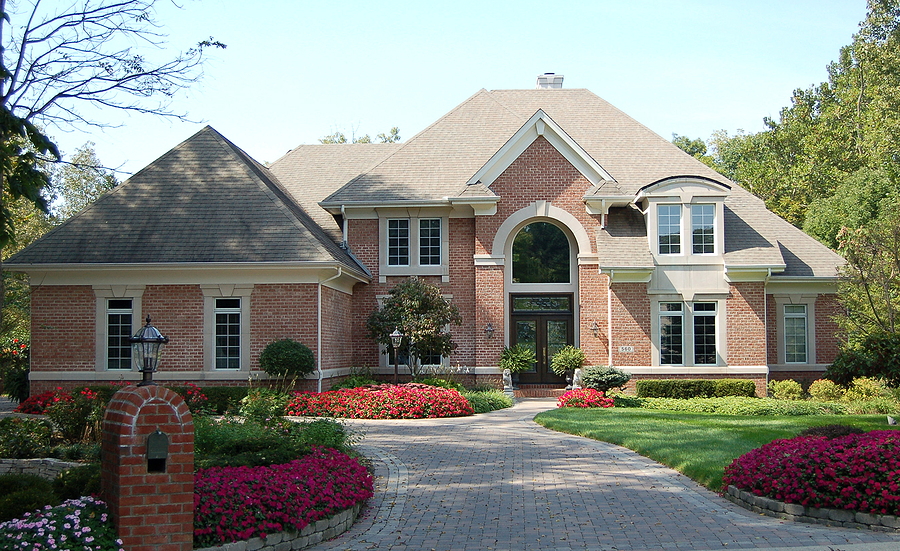 Why Look for an HOA Landscape Contractor Now?
Hiring a landscape contractor seems like a job for the spring, but in reality, the time to look for one is now. You'll have time to ask the right questions and compare estimates. Your contractor will get a better picture of the property and any potential issues when everything isn't in full bloom. Most importantly, you will be able to hire your first choice for the schedule that you want, rather than settling for whoever can fit you in during the busy spring season. Focusing on hiring a landscape contractor now will put your HOA at a great advantage come spring, and it's one more thing you won't have to worry about later.
Why is the Landscape Contractor So Important to an HOA?
High-quality landscaping is crucial to the property values in your community. When the common areas are beautifully maintained, it reflects on the community. Maintaining the common areas is one of the most important jobs of the HOA board and finding the right landscape contractor is crucial to doing that job well.
What Should HOAs Look for in a Landscaping Company?
Your HOA should look for a full-service company that can meet all of your needs. It's much easier to find one contractor who can assemble a crew to handle the mowing, edging, mulching, weeding, planting, and tree care, as well as assist with design and plant selection. Having one company is more efficient, more cost-effective, and much more productive. It's important to find a landscaper who is responsive and easy to communicate with. You should feel that you can reach out with any questions you have knowing you'll get a timely reply. It's also important to hire a company with experience in communities and large-scale jobs similar to yours. When looking for a landscaping company, look for one with references from other communities in your area.
What is Included in HOA Landscaping Maintenance?
HOA Landscaping Maintenance is a big job. At minimum, the company you hire will take care of:
  Mowing
  Edging and trimming
  Fall and spring clean-up
  Mulching
  Fertilizing and Weed Control
  Aerating and Over-seeding
  Maintaining and Beautifying Entrances
  Maintaining Common Areas
  Maintaining Recreation Areas
  Planting
  Tree Care
When contracting a landscaper, it's important that your proposal has clear and specific guidelines for what your community needs and expects. If it isn't in the contract, it won't get done. Make sure that you specify frequency and timing as well. "As needed" may seem like easy language, but your HOA board and your landscape contractor may disagree on what "as needed" means. Being specific will make sure that everyone is on the same page.
When the community is well-maintained, curb appeal for all homes increases and all property values rise. Beautiful landscaping is one of the benefits of living in an HOA community. It's why HOA boards make sure that finding the right landscaping contractor to work with is one of their top priorities so everything looks great. Twin Oaks Landscape has experience with HOA communities large and small. Contact us today to discuss your plans for next spring so when the warm weather returns your landscaping will be ready.
"We recommend Twin Oaks to any entity looking for a full-service, talented, and responsive provider."
Therese Mahoney
Secretary/Treasurer of Doral Creek Condominium Association, Ann Arbor, Michigan