November 15, 2023
Getting professional lawn care service is critical to helping maintain your landscape's curb appeal. Unfortunately, not all lawn care services are the same –– some may leave your yard with a lackluster appearance or fail to meet their promised service expectations.
Choosing the right landscape maintenance service to work with in Ann Arbor is crucial to ensuring that your landscape is well taken care of. With that in mind, the following are some of the top complaints you may run into with other lawn care services that you won't have to worry about with us.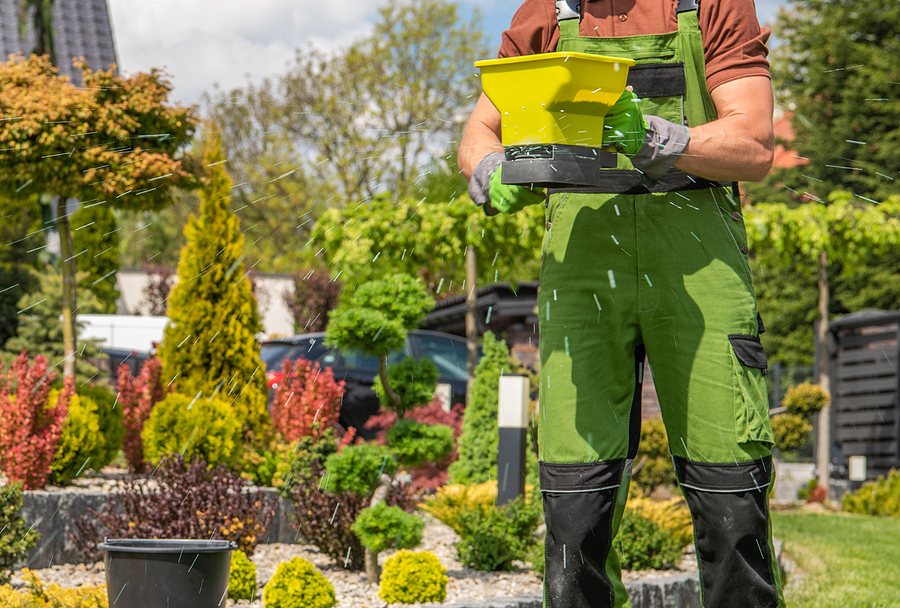 They're Unreliable
There is nothing worse than expecting a landscaping service to come at an agreed-upon time only to have them show up hours late — or not at all. Unfortunately, this happens all too often, whether because some companies are too disorganized to maintain their schedule or simply don't care.
We know that your time is valuable. That's why we strive to provide reliable service that keeps your lawn looking its best without keeping you waiting.
They Don't Follow Instructions
Many landscaping services don't hire experienced workers, so they don't have the know-how to properly care for your yard. As a result, they often fail to follow instructions correctly and neglect important details.
We understand that every landscape is unique and requires its own special attention and care. That's why we always make sure to follow your specific instructions when providing lawn maintenance services. We'll take the time to listen to your concerns and ensure that all of your needs are addressed.
They Have Poor Communication
It can be challenging to get in touch with some lawn care services, especially when you need to report an issue or ask a question. That's why it's important to work with one that values communication and responds to its customers in a timely manner.
We take pride in our customer service, so you can always count on us to answer your questions or address any concerns promptly. We are also dedicated to ensuring that you are informed and up-to-date on the progress of your project to ensure that everything goes as smoothly and efficiently as possible.
They Do A Poor Job
The primary purpose of hiring a lawn care service is to improve the look of your landscape. Unfortunately, some companies don't have the knowledge or tools needed to make this happen.
We strive to provide high-quality services that meet your expectations. Our team consists of experienced landscapers and gardeners with extensive knowledge of proper lawn care techniques and the necessary tools to get the job done correctly. We are committed to improving your landscape's appearance, so you can always expect satisfactory results when you work with us.
They Leave a Mess behind
Some lawn care services leave behind a mess after they're done. This includes clippings, weeds, and other debris.
We make sure to clean up any mess left by our services before leaving the job site. We understand the importance of maintaining a neat and tidy landscape, so we take the extra step to ensure that your property looks just as good (if not better!) when we leave.
Contact Twin Oaks Landscape in Ann Arbor Today
Unfortunately, there are many subpar landscaping services out there, but you don't have to worry about encountering these issues when working with Twin Oaks Landscape. Our team is highly experienced and knowledgeable in the industry, and we are dedicated to providing quality workmanship and reliable service. So, if you're looking for a dependable lawn care service in Ann Arbor, contact us.
"We recommend Twin Oaks to any entity looking for a full-service, talented, and responsive provider."
Therese Mahoney
Secretary/Treasurer of Doral Creek Condominium Association, Ann Arbor, Michigan