March 5, 2021
Landscaping is essential to your home's curb appeal and its value. If you are considering adding new landscaping or completely revamping your current design configuration, a design-build service might be the best option. Design-build services bring out the best in properties of all different sizes and types. Whether you live in the suburbs, the city or a rural area, you will love the look of your new landscaping.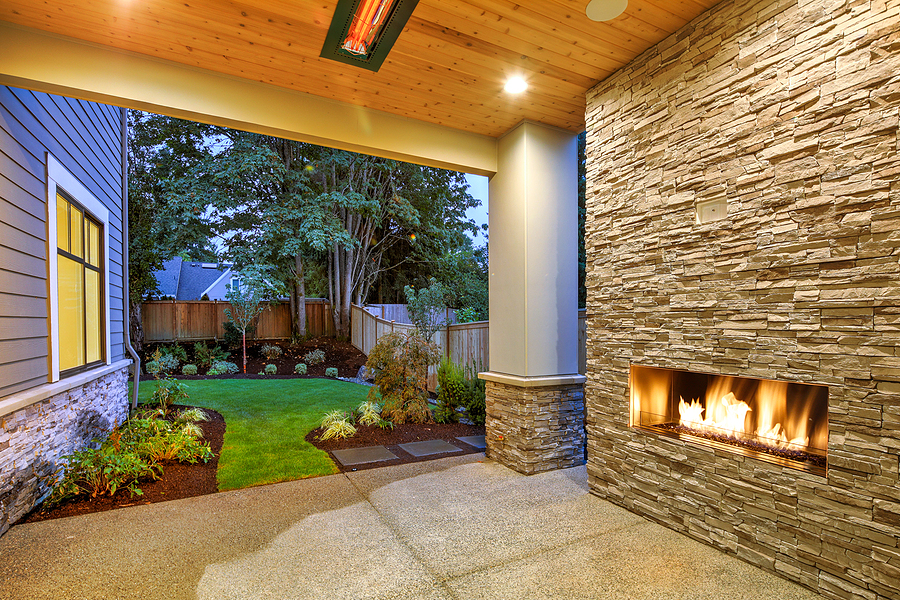 One-stop Landscaping Service
Design-build landscapers provide the design and also perform the work necessary for installing key features in your plan. There is no sense in relying on multiple groups for these services when a landscape contractor can do it all in a much more efficient and cost-effective way. Ask anyone who owns a home about home improvement projects like new landscaping and you will find it is that much easier, more affordable, and certainly convenient to work with a single company as opposed to several.
Working with a single service provider facilitates a quick transition from the concept stage to installation. Hiring a company who has several years of experience in your area is important.
Simplify the Cost
Design-build firms consolidate the design and installation services into one unified service that is all-encompassing. This means you will receive one well-organized and easy-to-understand bill for the entire project. The design fee is typically added in the form of a line-item estimate as a lump sum. This is the simplicity every homeowner is looking for when planning for change. Opt for the design-build approach and you will find it is much easier to understand exactly what you are paying for and budget for the cost as appropriate.
An In-depth Understanding of Construction Methods
Design-build landscapers are staffed by industry veterans who understand the nuances of landscaping in your region. These are the experts you need to perfect the design process as well as the installation. Place your trust in these experienced landscaping specialists and you will rest easy knowing an entire team is at your service, implementing your new landscaping in an artful, cost-efficient manner that stands the test of time. This is the experienced group you need at your service to ensure the optimal construction methods are used for construction, ultimately setting the stage for your property to look fantastic for many years to come.
Design-Build Landscapers Have a Local Network
Design-build firms that have been in business for years or even decades have established relationships with local suppliers as well as wholesale nurseries. These contractors order landscaping supplies as well as building supplies on a daily basis, meaning they have a network of professionals in the industry available to discuss blueprints and ideas with. This is the network you need to expedite your landscaping project and also lock in the best possible pricing for your landscaping improvement project.
Budget pricing will prove especially important for those who have large properties or property where especially detailed landscaping is to be installed. The design-build specialists stand a much better chance of locking in an affordable price for large quantities of landscaping materials than those who specialize in either landscape design or landscape installation.
Design, Build, and More
Wouldn't it be nice if your landscaping company could design your new landscaping, build the landscaping, perform lawn maintenance, and also complete seasonal projects? This might seem like it is a pipe dream yet it is possible when you hire the right group for your landscaping needs. In the end, relying on reputable, local design-build specialists ensures your outdoor space will be an extension of your cherished indoor family space, ultimately bringing out the best in your property. If you're in or around the Ann Arbor area, trust Twin Oaks Landscape to help design and install your new landscape this spring including flower gardens, irrigation systems, and hardscape projects like a new patio or outdoor kitchen.
"We recommend Twin Oaks to any entity looking for a full-service, talented, and responsive provider."
Therese Mahoney
Secretary/Treasurer of Doral Creek Condominium Association, Ann Arbor, Michigan