February 14, 2022
Designing a landscape is the first step, but maintaining that landscape is just as important. A lawn irrigation system is an excellent solution to keep your property looking great while keeping it low maintenance, but if you don't have an irrigation system yet, it's something to think about. Hiring a highly skilled team to install your lawn irrigation system really is the best way to keep your property looking great.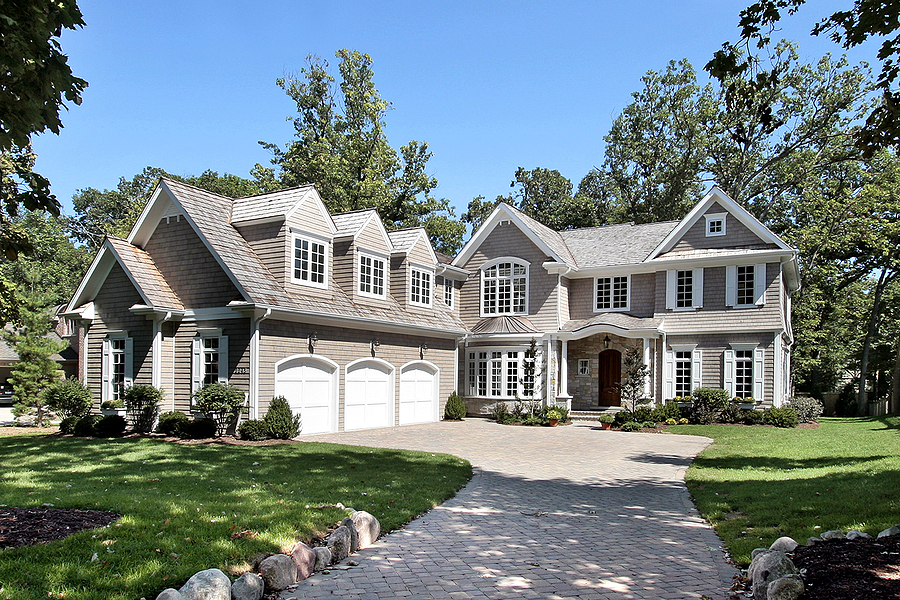 Hunter Irrigation Systems
We take pride in the services we provide our customers, and that starts with choosing high quality irrigation systems to install and maintain. Hunter irrigation systems for both commercial and residential properties are renowned for their ease of use, functionality, and high quality parts and overall reputation. It's what we would install in our own properties, so of course that's what we choose to install for our clients.
Twin Oaks and the Hunter University Product Technician Program
The Hunter Product Technician program is designed to equip irrigation and landscape contractors with in-depth knowledge of their product lines. The courses focus on the features, benefits, and competitive advantages of these irrigation systems and ensures those who have completed the program are experts in installation and maintenance of their products. To earn a certificate, contractors must perform well in a series of courses. Our very own Nick Shipman, a long time Twin Oaks Landscape team member, recently earned his certificate. This accomplishment is just one example of the dedication and commitment to excellence that Twin Oaks Landscape embodies.
Benefits of a Trained Irrigation System Installer
When you hire a skilled and trained landscape professional to install your irrigation system, you are getting someone who knows the ins and outs of the system and can troubleshoot on the fly because they understand the system. As useful as an online tutorial may be, most homeowners run the risk of doing considerably more damage than good to their irrigation system when they try to install it themselves. A professional understands all the components of your irrigation system. They know the water pressure, the voltage, and the set up. Not only that, hiring a skilled and trained professional to handle your system takes the management of your system off your plate. Rather than worry about maintenance you don't completely understand, you will know that your system will be carefully monitored and maintained by someone who understands everything about the system.
What are the Benefits of an Irrigation System?
Watering seems like it should be easy, but there is more to it than simply putting out a sprinkler or running the hose. Many homeowners overwater their lawns, which can cause a host of issues, but under-watering can damage your property too. Finding the balance is difficult, and that is where an irrigation system can make a difference. Irrigation systems are more efficient and can ultimately save you time, money, and water-but it has to be installed and maintained properly.
Find a Company Who Can Do It All
The best solution to keeping your property looking its best is to find a landscape contractor who can handle all of your irrigation, landscape, and lawn maintenance needs throughout the year. When you care about your property, you care about the professionals who help you maintain it. Finding the right professionals is important to keeping your property looking its best. When you find a company with qualified, dedicated, and knowledgeable employees who specialize in the services you need, you'll have one less thing to worry about and a gorgeous lawn to enjoy. If you've been thinking about having an irrigation system installed, or you have a system and you're interested in learning how we can help you maintain it, contact Twin Oaks Landscape today.
"We recommend Twin Oaks to any entity looking for a full-service, talented, and responsive provider."
Therese Mahoney
Secretary/Treasurer of Doral Creek Condominium Association, Ann Arbor, Michigan