October 21, 2021
The leaves may be falling, and the growing season may be coming to an end, but smart homeowners are already planning for spring flowers.
This year has provided many challenges for homeowners who want to create beautiful landscapes and gardens. Not the least of these has been the difficulty in finding sources for the plants you want most in your outdoor living spaces. As a result, you may have experienced delays or substitutions in your projects with local landscape contractors.
The now-famous winter storms in Texas and throughout the south caused widespread winter kill in the nurseries that provide plant materials for sale across the country. This created a shortage and made it very difficult for landscape contractors to get the plants they needed to complete projects during the 2020 season.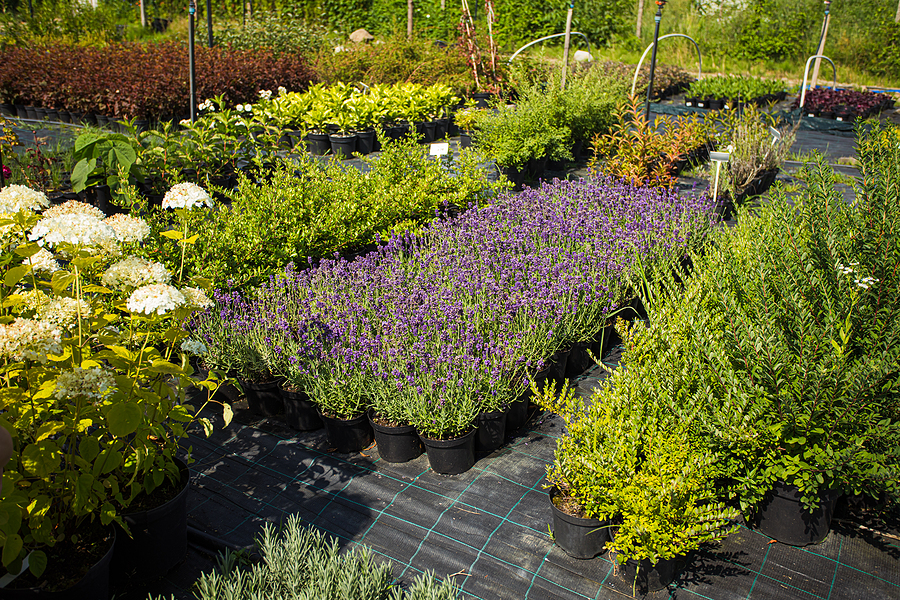 A growing interest in creating green cities also means the increased demand will continue for the foreseeable future. Combined with a wave of interest in improving our homes and beautifying our outdoor living spaces in response to COVID restrictions, demand is being driven higher than ever. The love affair we are having with our homes and increased care and attention we are lavishing on our green spaces is not likely to end soon, nor will the demand for beautiful, popular plant materials.
Homeowners need to be proactive about planning and pre-ordering materials for next year's garden and landscape projects.
Plan Ahead Now For Spring Beauty
If you are even thinking about upgrading your outdoor living areas, beautifying a garden, or updating your landscape with fresh new plantings, the key is to plan now! Getting your landscape contractor on board today will allow them to get you on the calendar and prioritize your project. We cannot control the weather or the plant supply, but getting to the front of the line will help ensure you are at the top of the list when demand remains high and supply is limited.
Be Flexible
Your landscape contractor will work with you to create a pleasing softscape design based on the overall structure of your outdoor space and growing conditions. A good design should not depend on specific plants or varieties to be attractive and suit your needs. If you are flexible in your plant choices, your landscape contractor can easily substitute gorgeous, appropriate alternatives if your original choices are unavailable. This will allow your landscape contractor to complete your project on time with lovely, healthy plants.
Twin Oaks Landscape has more than 20 years of experience in the landscaping field. We'll work with you to create the kind of aesthetically pleasing outdoor living spaces you crave with the finest plant materials to create healthy, long-lasting beauty. When you work with Twin Oaks Landscape, you can be assured that we will pick the right plants for your space and application.
At Twin Oaks Landscape, we want to help you create the outdoor space you've always wanted.  Big or small, contact us today to get started on next year's spring gardens.
"We recommend Twin Oaks to any entity looking for a full-service, talented, and responsive provider."
Therese Mahoney
Secretary/Treasurer of Doral Creek Condominium Association, Ann Arbor, Michigan