April 16, 2020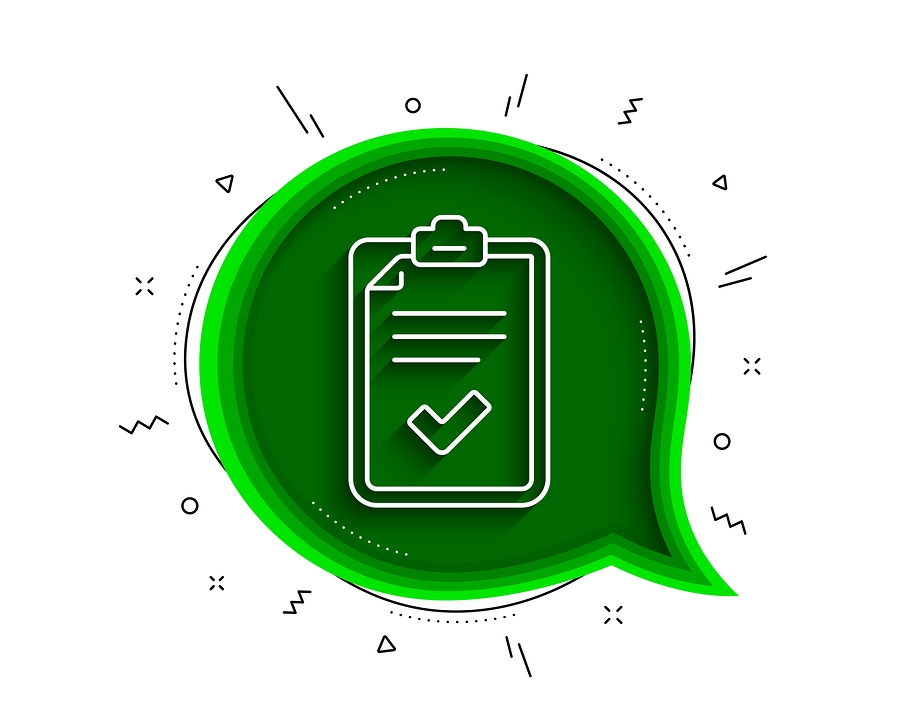 When spring moves in, it can bring a long landscaping checklist along with the warmer weather. When it comes to tackling that checklist, talking to someone early in the season to get started on planning is important. Spring is the best time to discuss and look at landscape design plans with a contractor who can set your property on the right track, so you can enjoy it throughout the warm season.
Tackling Your Lawn To-Do List
Spring is the time to invest in your lawn so it can thrive all season. The first step on the to-do list is to clean up all the winter debris. A spring clean up involves raking and sweeping up dead leaves and branches. Once the lawn is clear, it's time to look at what needs work. There may be areas that need seeding, and spring is the right time to do that. Spring is also the right time to look at weed control and fertilizer. Speaking to a landscape professional about the right products for your lawn and soil can guide you in your landscaping plans. Some fertilizers are better applied early in the season, but others work better as the weather warms up.
Sprucing Up Beds and Bushes
Just like cleaning up the lawn, beds and bushes will also need to start with a clean-up. Clearing leaves, branches, and other debris from the beds is the first step. Once the beds are clear, weed prevention is the next priority. Adding a pre-emergent weed control can help keep beds looking neat. Mulching and edging the beds can make them look clean and defined. Over the season, mulch will help retain moisture, provide nutrients to the soil, and deter weeds. When it comes to bushes and shrubs, spring is the time to prune. Clipping the dead branches and shaping the shrubs will allow the plants to grow, flower, and fill out to their best potential.
Landscape Design Plans to Improve Your Outdoor Space
Once your current landscaping has been cleaned up and treated, it's time to look toward what you can improve and add to your outdoor space. Early spring is the perfect time to talk to a professional about your landscape design plans. Look at your space and think about what will improve the look and feel of your property. Adding an outdoor living space, water fixtures, stonework, or additional beds can enhance your space, too.
Spring is the perfect time to tackle your spring landscaping checklist, and working with a professional who understands your landscaping needs can get you on the best path to an outdoor space you can enjoy for many months to come. Contact us today to discuss your landscaping needs.
"We recommend Twin Oaks to any entity looking for a full-service, talented, and responsive provider."
Therese Mahoney
Secretary/Treasurer of Doral Creek Condominium Association, Ann Arbor, Michigan