October 7, 2020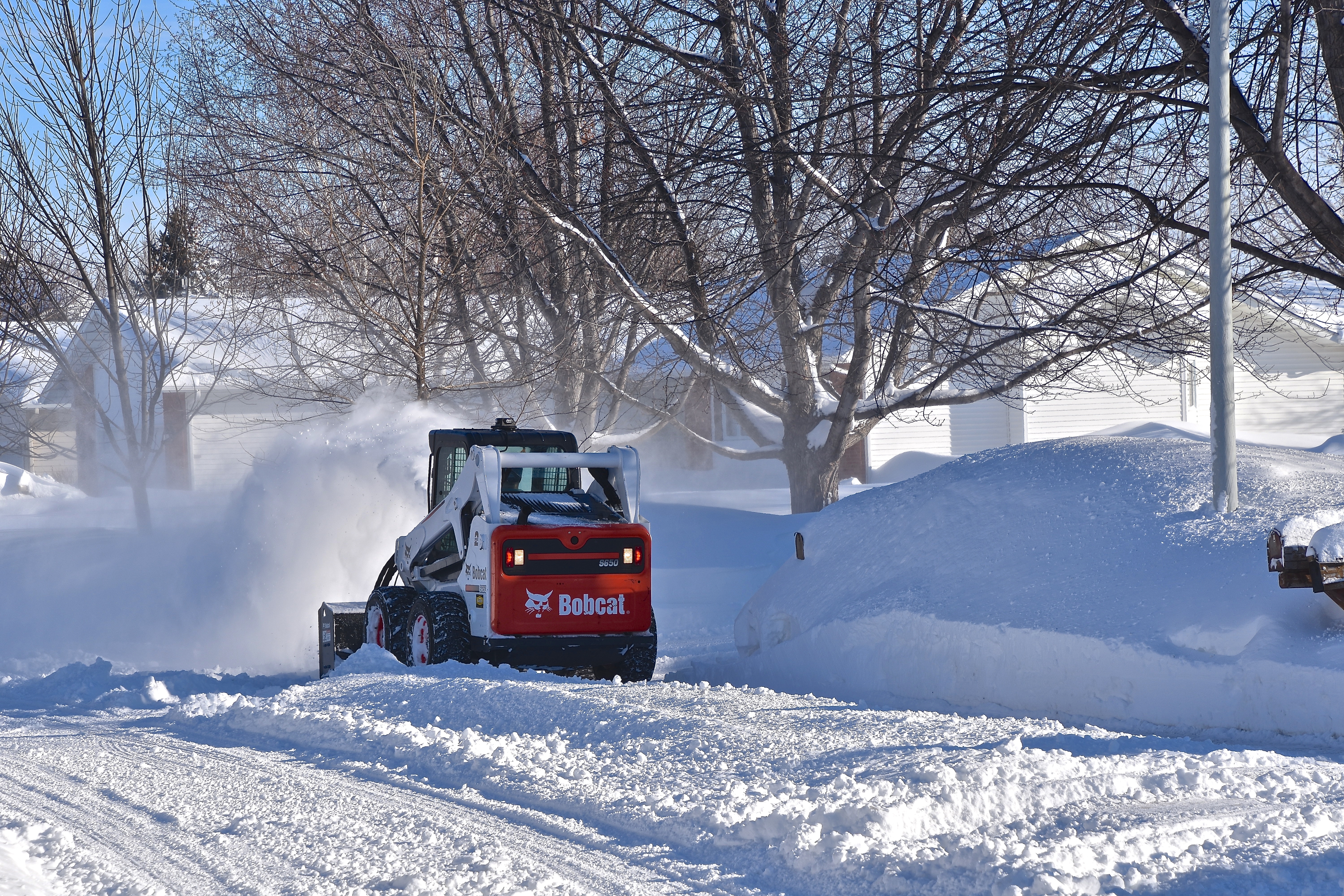 Hiring a snow removal company to service your HOA community is important for a stress-free winter. Getting a snow removal contract ahead of time ensures that snow and ice will be dealt with every time it storms without scrambling last minute to have it removed. However, you need to do your research before you sign a contract for snow removal. Failing to thoroughly understand your contract can create plenty of headaches over the winter. You don't want to risk your winter snow removal company failing to show up, doing a poor job, or not providing all services. Taking the time to research and read your contract will ensure your HOA will be taken care of all winter.
Specific Details
Your contract needs to be specific. There shouldn't be any vague language. When you read through the contract, you shouldn't have remaining questions about what the company will provide.
How long after the snow will your property be addressed?
Does the contract include sidewalks?
Does it include driveways?
What about community areas?
Will they be addressing ice?
All of the details should be spelled out.
Contact Information
You need to be able to contact the company that you are contracted with. Yes, you will probably have an office number, but many times snow will fall in the middle of the night. Can you reach your company at any time with an issue? You should be able to get a hold of someone no matter what time the snow chooses to fall.
Pre-treating
Many companies will not plow for any snowstorm where under two inches of snow fall. This is understandable, but most of us know that even a light dusting can make roads, sidewalks, and driveways slick. In addition, sometimes there will be no snow accumulation to plow, but there will be ice. You want to find a company that will pre-treat the surfaces in your community before the inclement weather starts. Pre-treating the roads, sidewalks, and driveways will make all the surfaces safe, even if a storm doesn't have much snow accumulation.
Liability
The contract between your HOA and your snow removal contract will make sure all parties understand who is legally responsible for incidents that happen on the property. The company you sign a contract with must provide you with proof of liability insurance. If they don't have this insurance, your HOA can be at risk. You need to make sure you protect your HOA and all the residents, too.
Cost
Snow removal companies can calculate costs differently. Some charge per inch of snow. Some charge by the hour. Some charge a fixed rate for each storm. And some charge a seasonal fee that can be broken down over several months. There are many different pricing systems, and some have more advantages than others. The most important thing you'll want to take away from your contract is exactly how your HOA will be charged. This information will be helpful when comparing snow removal companies, and it will ensure that your HOA won't be surprised by a big bill later on.
Doing your research, choosing a company you trust, and making sure that you understand the contract and what is included is key to a stress-free winter for your HOA. Putting in the time now can allow you to relax and enjoy the falling snow, knowing that your property will be taken care of no matter what the winter weather brings. Contact us at Twin Oaks Landscape today for more information about our HOA services.
"We recommend Twin Oaks to any entity looking for a full-service, talented, and responsive provider."
Therese Mahoney
Secretary/Treasurer of Doral Creek Condominium Association, Ann Arbor, Michigan