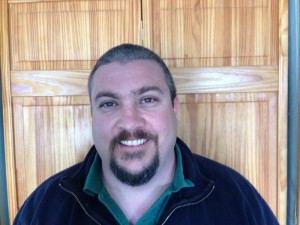 General Manager – Chris Speen –  Chris has been involved in the landscape industry for over 20 years.  Chris has provided our company with a stable and consistent leader and role model.  Chris' attention to detail with his team, including a positive reinforcement for success; and his focus on exceptional client service, has led Twin Oaks to remain a profitable and sustainable landscape business.  While Chris leads our sales team in custom drainage solutions, he relies on his team of experts for other solutions to make the Twin Oaks experience a positive one.
---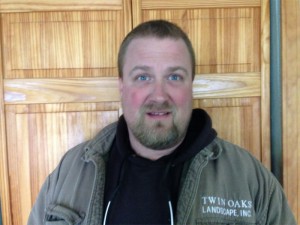 Joe Hayes – Project Manager –   Joe joined Twin Oaks in 2000 as our lead brick paver expert. He created exceptional environments for clients, and was to a fault, a perfectionist when it came to measurements and angles. He was also a leader in teaching new team members the proper techniques for not only laying pavers, but understanding the importance of proper multi-layer base levels. Through the years, Joe has excelled in becoming a manager for all projects and has been honored by many clients with praise for his exceptional work and work ethic of his great team of builders.  Joe is IPCI Certified (Interlock Concrete Paver Institute).
---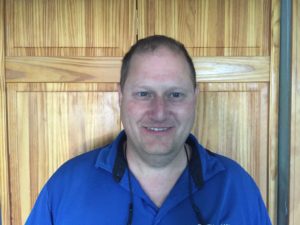 Steve Scheuring –  Account Manager and Horticulturalist.   Steve joined Twin Oaks in 2003 as a landscape designer and horticulturalist.  He transferred in to the role of Account Manager in 2005 and effectively manages some of our largest communities under agreement for over the past 10 years. These communities used to hire a new contractor every other year because they couldn't find a company that suited their needs and understood their visions.  Steve has been able to accomplish both. In addition, Steve holds certifications with CGIP (Certified Green Industry Professional) as a Michigan Landscape Contractor and a Michigan Landscape Manager; and we utilize his expertise for horticultural consultations.
---
Jim Doyle – Account Manager and Crew Manager.  Jim joined Twin Oaks in 2008 initially working in the lawn maintenance crews.  Jim proved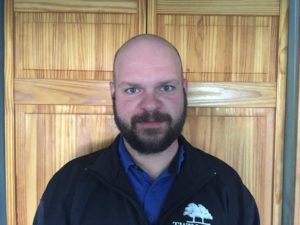 himself over again and again by his work ethic and attitude, and was promoted to Crew Foreman.  In 2012 years, Jim was promoted to Account Manager, and has become a leader of proactive client communication and retention.  In addition, Jim won Account Manager of the Year, though a national-wide network of landscape companies, and has  his Master Gardner License.  Jim's attention to detail and follow-through (exceptional proactive communication) has led him to become a great team member and leader of his multiple maintenance crews.
---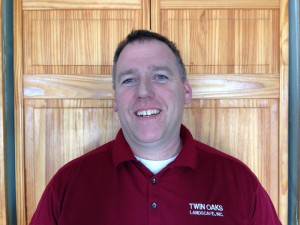 Randy Schreck – Sales Executive  – Randy joined Twin Oaks in January 2011 as a Sales Executive.  Randy's first year at Tw
in Oaks was a phenomenal one.  In fact, Randy was awarded Rookie of the Year (slated for by the nationwide landscape network we belonged to), as well as by Twin Oaks.  Randy continues to improve his sales tactics and approaches, and has been a great success and addition to our team. Randy understands that sales is all about the relationships, by truly listening to our client's needs and visions, and educating prospects on the values and benefits of Twin Oaks Landscape.
---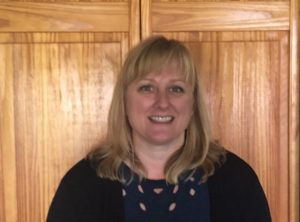 Sara Speen – Corporate Controller–  Sara joined Twin Oaks full time in 2004 where she started primarily with establishing the Human Resources Department, including employee focused programs for safety, training & development, benefits and incentive programs, as well as recruitment.  In addition, she assists our team with marketing campaigns, data and financial analysis and business systems and relations.
---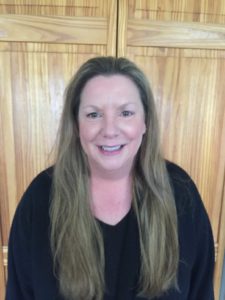 Terry Shipley – Office Manager–  Terry joined Twin Oaks in 2006 and has been keeping us all in line. Terry may be the one you initially speak with when calling Twin Oaks Landscape.  Terry's primary role is inputting and maintaining our accounting system, including payroll/taxes, Account Payable and Receivable, and all monthly reporting.  She works closely with Chris and Sara to keep the business books on track, per department.  She maintains all data entry from purchasing to tracking of materials and supplies.
---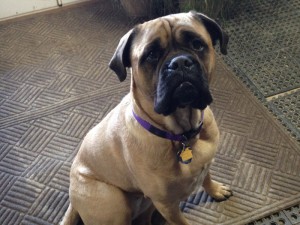 Lucy Speen – Office Mascot – Lucy joined our team in 2013 as a pup.  She continues to sleep like a lion and stands guard when needed.  Lucy's favorite things include chasing a laser level light and drooling over everyone's lunch.