July 9, 2014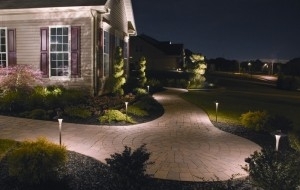 Preparing to put your home on the market is an exciting endeavor because you'll soon be in your dream house. However, working toward this goal requires implementing some changes on your property, and a landscape project like adding outdoor lighting can help to amplify the resale value and attract more buyers for several marketable reasons.
Increased Appraisal Value
The value at which your home is appraised will heavily influence the amount for which you are able to sell it. Buyers will want to know the appraisal value of the house so they can be sure they are receiving a good deal. The more features you have on your house, the higher the appraisal value is likely to be. Cost benefits also exist for you. Outdoor lighting is not extremely expensive. Therefore, there is a strong chance that the amount of money you earn from the lights will be more than you have to spend.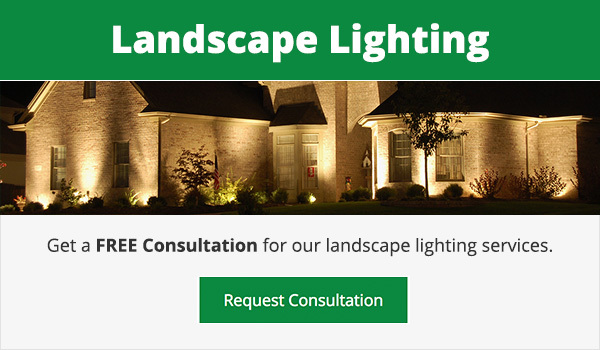 Safety of The Property
Outdoor lights have a number of functions, and keeping the occupants of the home safe is a primary one. With outdoor lighting, individuals do not have to walk into houses in the dark. Furthermore, if anyone tries to break in during the darker hours, a light will shine upon that individual. People purchasing homes, especially those with children or teenagers who might be coming home alone at night, are interested in such safety features. When the lights are already present, they need not worry about installing and paying for them later on down the road.
Attractive Appeal for Entertainers
Some soon-to-be homeowners are eager to throw their first soirees in their new houses, and they may wish to host an outdoor celebration. However, hosting a party that goes well into the night is difficult if no lighting is available outdoors. For avid party hosts or people who want to fit into this place in society, purchasing a home that already has lights installed outdoors means they have one less thing to do. These lights can also be attractive to any nature lover who likes to spend warm nights sitting on the porch instead of watching television inside.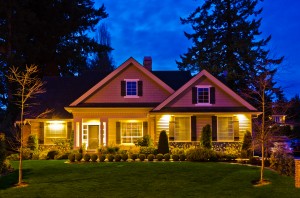 Showing People Your Property
When you have a house up for sale, you want to take any and all opportunities to show it to potential buyers. While the summer months provide ample opportunities to do so, colder days can stifle sales if people aren't able to see the outside at night. Curb appeal has a major effect on whether or not individuals purchase a house, but you can't show them the yard if it's dark. When these potential buyers are able to check out both the front and back yard, you have an opportunity to make more money, or at least your target price, on the sale of the house.
Outdoor lighting has a major impact on the resale value of your house because people want to have less projects to tackle when they buy the house and because they want to have the home fundamentals in place before then.
"We recommend Twin Oaks to any entity looking for a full-service, talented, and responsive provider."
Therese Mahoney
Secretary/Treasurer of Doral Creek Condominium Association, Ann Arbor, Michigan