January 26, 2023
Caring for your lawn and property requires a lot of time and effort. Most homeowners learn quickly that caring for their property can easily encompass their evenings and weekends. If you have a busy lifestyle with career, family, and other activities, carving out the time for landscape maintenance can become an overwhelming task. You take pride in your home and want to maintain a lush, green lawn and well-maintained plant beds, so it may be time to take control of your time and consider landscape maintenance services.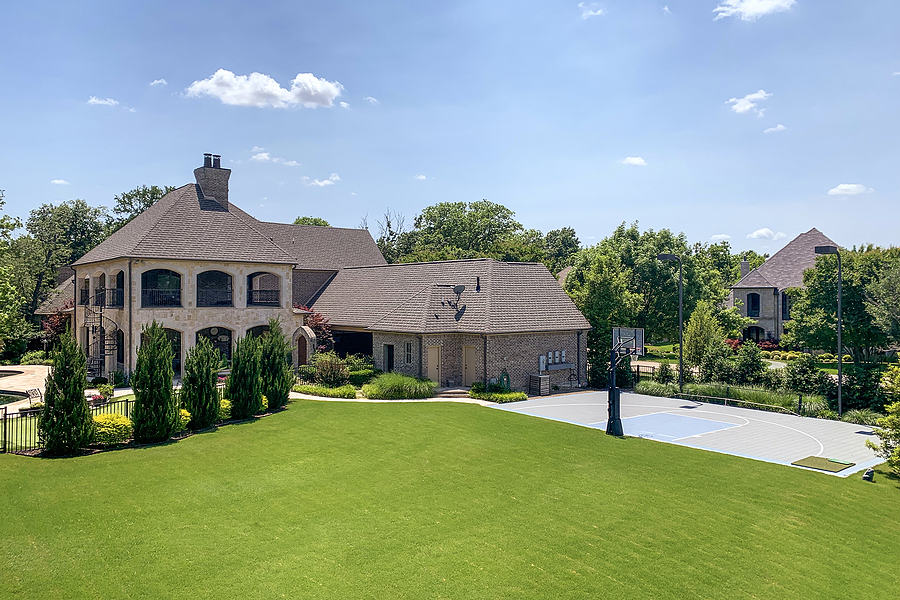 Landscape Maintenance Services Can Save You Time and Money
You know that hiring any type of service can save you time. Your time is valuable, and spending it with your family and friends doing things you enjoy is important. Landscape maintenance services are far more efficient than what you can accomplish on your own. A landscape crew who comes to your house on a regular schedule can do in just a few hours what it would take you an entire weekend to finish up. If you are paying for a service, you may think of it as an expense. But your landscape maintenance services will have all the equipment and materials they need. They won't need to run to the store and invest in a new gadget or fertilizer every few weeks. And instead of dealing with a problem when it's an expensive fix, year-round landscape maintenance can help prevent that expensive problem from ever occurring.
Every Inch of Your Property Looks Great
When homeowners try to DIY a project, whether it's a simple fix or regular maintenance, it's never quite as good as when the professionals take over. Most homeowners who do their own lawn and yard work will mow, edge, and maybe do some trimming, mulching, and weeding, but lawn and landscaping work takes time. Often there's time to do work on the most important areas, but the corners of the property may end up looking rough, or there's a side of the house that just doesn't get enough attention. When you hire professionals for your landscape maintenance services, they focus on your entire property. Your lawn will look better than ever, and you will be able to enjoy your time and relax in a beautiful yard.
Professional Solutions to Problem Areas
The soil in the Ann Arbor area is heavy with a high clay composition, and this can create big issues for landscaping. Drainage issues and soggy spots plague homeowners who are always fighting against standing water. When you have a regular landscape maintenance service, they will know every inch of your lawn and will have the best solutions available to remedy drainage problems for good.
Landscape Maintenance Services Make It Easy
If you want to improve your curb appeal, increase property value, and spend your free time doing activities you enjoy instead of working on your lawn, consider contracting a year-round landscape maintenance service with Twin Oaks Landscape. With an all-inclusive landscape maintenance plan, you can expect professional, reliable, regularly scheduled maintenance for your lawn and landscape. Services available include:
Irrigation Maintenance & Updates
Pruning Services
Bed Maintenance & Mulch Services
Mowing, Edging, & Trimming
Paver Maintenance
Spring & Fall Clean-Ups
Lawn and Plant Fertilizer Programs
Drainage Solutions
Snow and Ice Management
To learn more about how we can help keep your property looking great all year, contact us today!
"We recommend Twin Oaks to any entity looking for a full-service, talented, and responsive provider."
Therese Mahoney
Secretary/Treasurer of Doral Creek Condominium Association, Ann Arbor, Michigan