November 19, 2019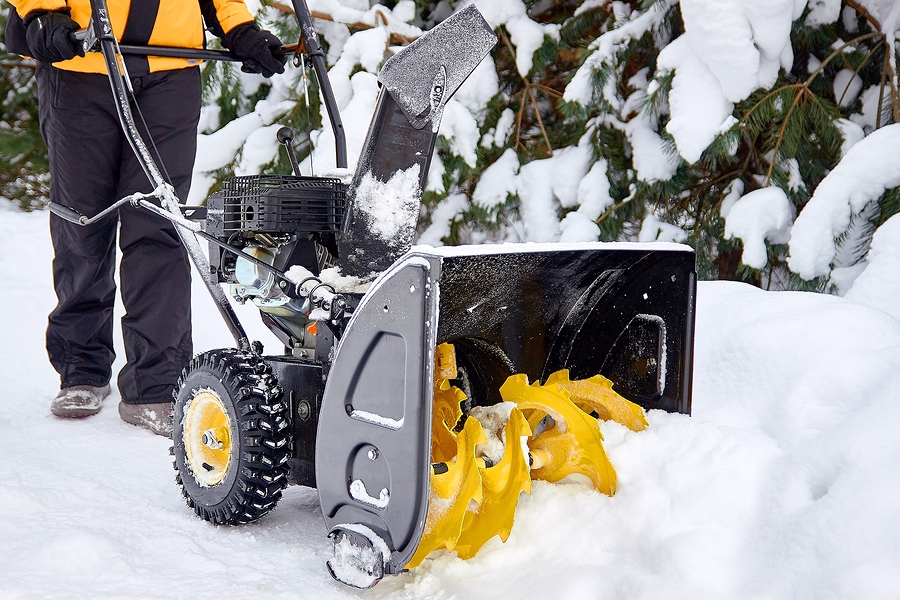 If you own a commercial property with a landscape of any size, then you probably know how challenging it is to maintain that landscape — even if the landscape only consists of grass and shrubbery. Taking care of that landscape, however, is important. A lack of proper maintenance throughout the year can cause serious issues with your landscape. It's why you should consider investing in commercial landscape management. The following are a few of the major benefits of doing so:
1. Prevent Winter Damage
A landscape that's not properly prepared for the harsh winters we experience here in Ann Arbor is going to experience a lot of wear and tear by the time spring rolls around. A reputable commercial landscape management service can help prepare your landscape for the winter so that once spring does come around, it will be as healthy as possible. This can include trimming grass, plants, and making sure your soil is properly fertilized in the fall, and winterizing your landscape (such as draining your sprinkler system) to prevent potential damage from occurring as a result of freezing temperatures.
2. Maintain Your Property's Curb Appeal Throughout The Year
Commercial properties depend on their curb appeal to attract new customers and residents. A landscape that looks uncared for or unhealthy can turn away a lot of potential business. It reflects poorly on the quality of the business, after all. A commercial landscape management service will take care of your landscape throughout the year by trimming the grass so that it doesn't become overgrown, making sure a high-quality sprinkler system is installed correctly so that grass and plants are properly watered at all times, clearing the landscape of dead leaves and branches, and much more. Using a commercial landscape management service will allow you to not only maintain the curb appeal of your property, but to boost it as well.
3. Keep Your Property Safe
During the winter, it's not uncommon for sidewalks and parking lots to ice over. As part of your commercial landscape management service, we will be able to completely de-ice frozen sidewalks and walkways so that nobody is hurt trying to walk across your property. If someone were to slip and fall on any ice present on your property, you would be held liable for any injuries that they experienced. At Twin Oaks Landscape, we can take measures to prevent ice throughout your property and can also de-ice when necessary.
4. Keep Your Property Accessible
Here in Ann Arbor, heavy snowfall is not uncommon. The last thing you want is for snow to pile up so high that it makes it impossible for anyone to make use of the walkways that cut through your landscape or to park on your property. A comprehensive commercial landscape management service will provide plowing services come winter time. They will clear the snow from your walkways, driveways, and parking spaces to ensure that customers, residents, and employees can still access your property. A good plowing service will make sure that the snow piles won't pose a safety risk and that they won't obstruct important views or functions, too. Here at Twin Oaks Landscape, we can not only plow the snow on your property, we can also remove it safely.
As you can see, commercial landscape management is well worth the investment. To take advantage of the many year-round benefits of commercial landscape management, contact us at Twin Oaks Landscape in Ann Arbor, MI today for more information about our commercial landscape services.
"We recommend Twin Oaks to any entity looking for a full-service, talented, and responsive provider."
Therese Mahoney
Secretary/Treasurer of Doral Creek Condominium Association, Ann Arbor, Michigan