July 30, 2019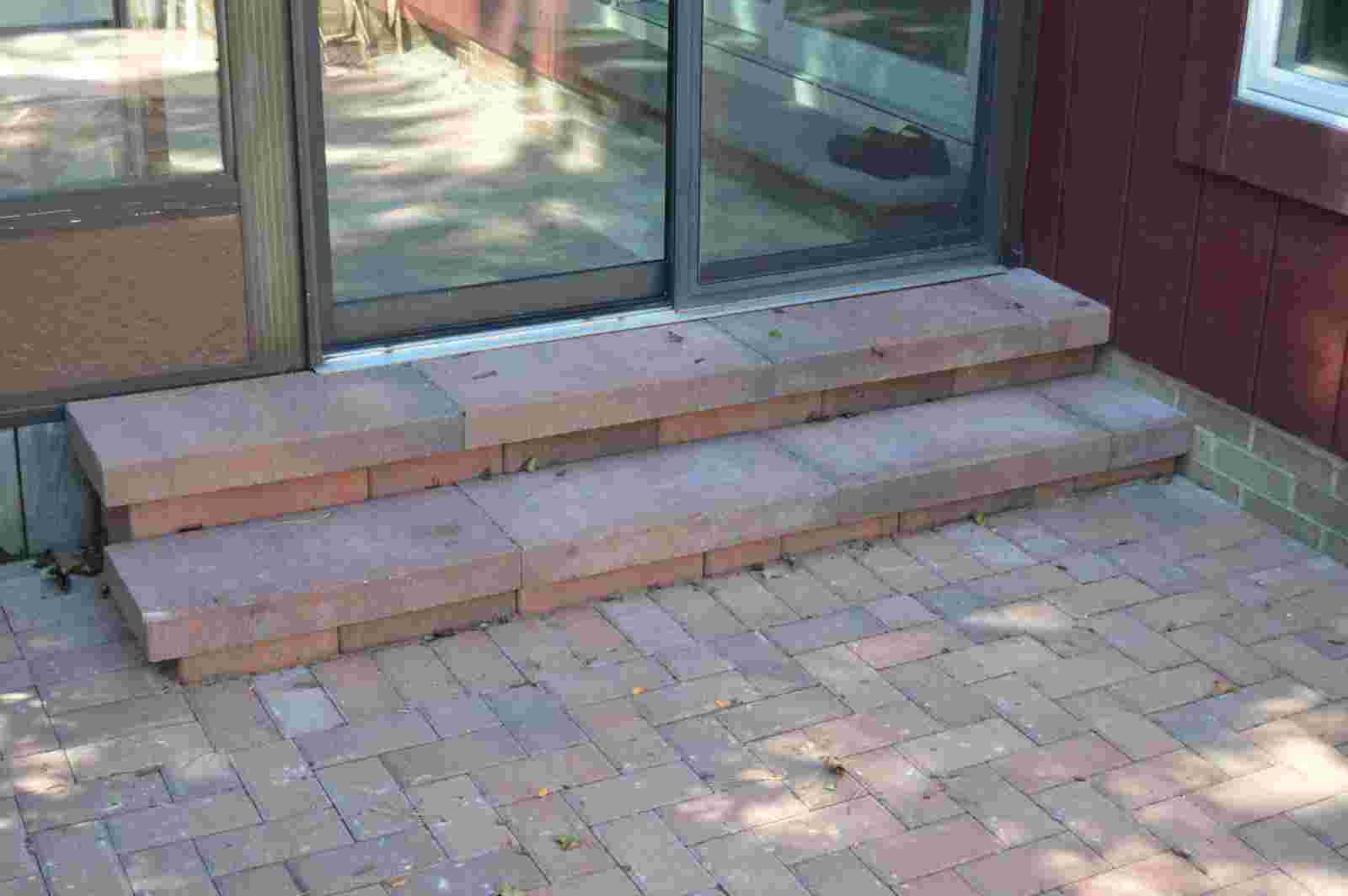 Ask anyone who has attempted a DIY installation of patio pavers about the experience and you will be inundated with negativity. These frustrating experiences will not have been in vain if you learn from the mistakes of others. Lean on a professional for the installation of your patio pavers and you will be ecstatic with the results. Here's why.
The Professionals Will Ensure the Patio Paver Project Stays on Budget
Attempting to stay on budget or even setting an accurate budget for the installation of patio pavers is much more challenging than it might initially seem. Though it is not that difficult to determine the number of stone pavers you will need and how much they cost, the rest of this project will prove much more unpredictable. As an example, determining how much sand is necessary to place beneath the pavers and the cost of such sand along with wood for framing, piping and leveling string is not exactly easy. You would also have to budget some money in for the cost of delivery and renting/buying tools for this specialized project. In the end, it is much simpler and easier to let the professionals do the work on your behalf. These experienced patio specialists know exactly how much materials cost and will ultimately ensure the project stays within the quoted price range.
The Proper Patio Design
A patio design plan requires much more than using your mind's eye to envision the end result. Even if you can envision what your patio will look like, bringing that vision to life will prove challenging. The professionals are here to help. Let the proven patio experts come up with accurate renditions of the patio, help determine the proper quantities and types of materials for the project, and ultimately ensure the patio project is feasible. This way, if something unexpected arises, you will have the expert assistance necessary to adapt the patio design. Keep in mind the mistakes you make when designing the patio will lead to ever-rising costs. There is no sense taking this risk when professionals are available to help.
Professional Paver Tools to Get the Job Done
Those who have attempted DIY patio paver installation will testify to the nightmare of trying to find the right tools for the job. Most people do not have the proper tools for patio paver installation. Even if you were to spend the money for the specialized tools necessary to perform this project, you might not use them after the patio pavers are firmly in place. Professionals have compactors, cutters, studs, a conduit, concrete saws, wet tile saws and the other tools necessary to get this job done right.
Save Time and Money
One would think it would be cheaper to perform this project in a DIY manner. However, in reality, it will likely be cheaper to let the experts handle patio paver installation. After all, your labor, time, and energy have value. If some friends and family were to pitch in, you would still feel obligated to compensate them either with cash or something else of value. Furthermore, there is also the potential for a project of this magnitude to compromise your body. If you end up visiting with a massage therapist or a chiropractor due to pain resulting from this DIY project, you would ultimately pay that much more simply because you refused to ask for help from the proven professionals.
Even if you pride yourself on being a self-reliant person, the installation of patio pavers is not the type of project you should attempt to take on without assistance from the professionals. Contact Twin Oaks today to discuss your patio project today!
"We recommend Twin Oaks to any entity looking for a full-service, talented, and responsive provider."
Therese Mahoney
Secretary/Treasurer of Doral Creek Condominium Association, Ann Arbor, Michigan