April 4, 2022
The Bach Business Partner is a consulting group for small businesses. They bestow a coveted "Company of the Year" award to the overall network contractor who has been the top performer in several categories, including sales, growth, and profitability. Twin Oaks Landscape is proud to be named the 2021 Company of the Year by Bach Business Partners. We are honored to have received this award in 2017 and 2019 as well.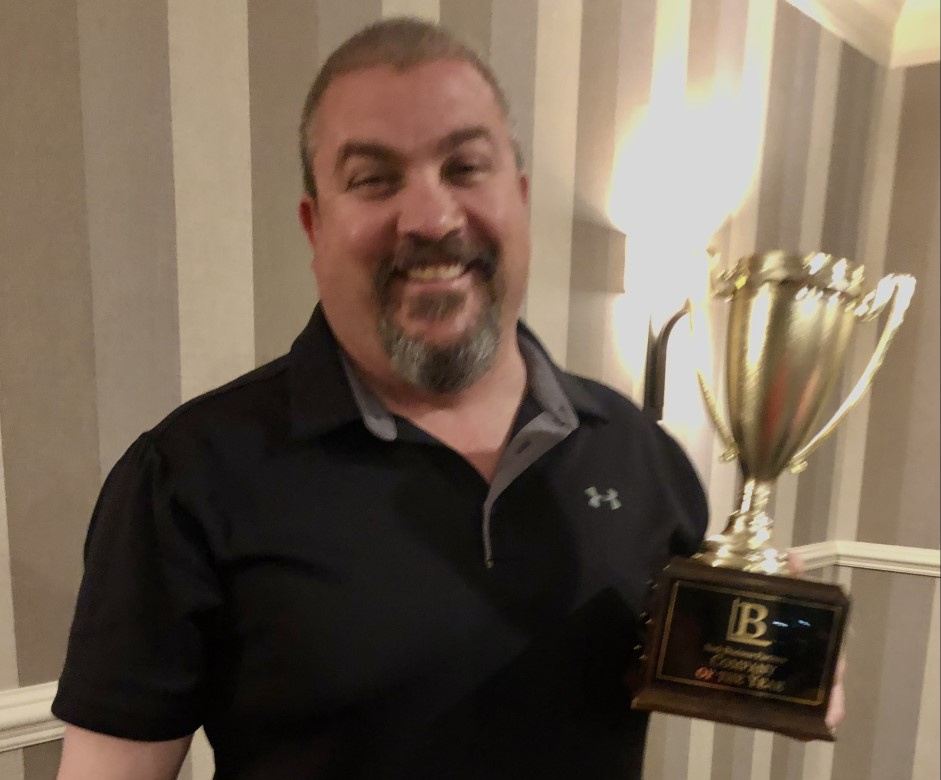 Expanding the Team, Growing More Business
For more than twenty years, Twin Oaks Landscape has provided Ann Arbor and the surrounding areas with expert landscape and maintenance services. Over the past year we have focused on expanding our team of experts. We are committed to meeting the needs of our community and will continue to add to our team to meet the growing demand for services. As we add services, we also add experts to perform those services, keeping us adaptable with the changing and growing needs of our customers.
Diverse Services
Twin Oaks Landscape is not just for mowing and landscape upkeep. We focus on the diverse needs of our clients to keep their properties looking beautiful. Our maintenance solutions include fertilization and aeration, tree and shrub care, irrigation, seasonal cleanup, winterization, hardscape maintenance, and mowing. We offer both 2D and 3D landscape design services and work with clients to design the exterior of their property, including hardscapes such as brick pavers, retaining walls, outdoor lighting, and other features. Twin Oaks also works with the soil conditions in the area, focusing on drainage solutions to avoid common problems with clay soil and standing water.
Twin Oaks Focuses on Both Homeowners and Businesses
Twin Oaks Landscape can help you maintain your property, whether it is a common area in a development, an office complex, or a private home. We pride ourselves on working well with HOAs to keep the community areas looking well-maintained and eye-catching. Our landscape designs work with your needs, whatever those needs may be.
Feature in Fendt Calendar
One of our projects drew attention from paver manufacturer, Fendt. A letter to our team stated, "We always seek out photos of projects they have done for use in our catalogs and other advertising vehicles. This is because we know the work will be impeccable and will stand the test of time. They are also wonderful, friendly people and a joy to deal with." In the spring of 2021, this project, completed by Twin Oaks Landscaping, was featured in the marketing materials for Fendt. Fendt chose this project as an example of the success of their materials in landscape design.
Bach Business Partners work with all of their small businesses to help them grow and become successful in their communities. The recognition from Bach Business Partners is truly an honor for Twin Oaks Landscape. We really enjoy what we do and it shows. Many thanks to our amazing clients, team, and community. Here's to another great year!
"We recommend Twin Oaks to any entity looking for a full-service, talented, and responsive provider."
Therese Mahoney
Secretary/Treasurer of Doral Creek Condominium Association, Ann Arbor, Michigan