May 1, 2017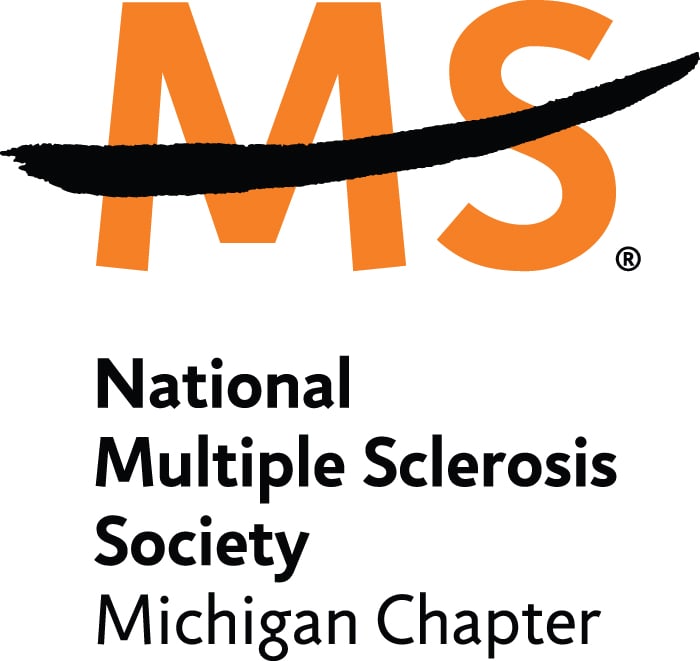 Multiple Sclerosis is a disease that attacks the body's nervous system. It is when your immune system attacks the protective nerve coverings and eats away at them. Information flow between your body and your brain is disrupted because of this, and it can cause the body to have issues such as: pain, vision loss, impaired coordination, and fatigue.The severity of these symptoms can vary, depending on the person.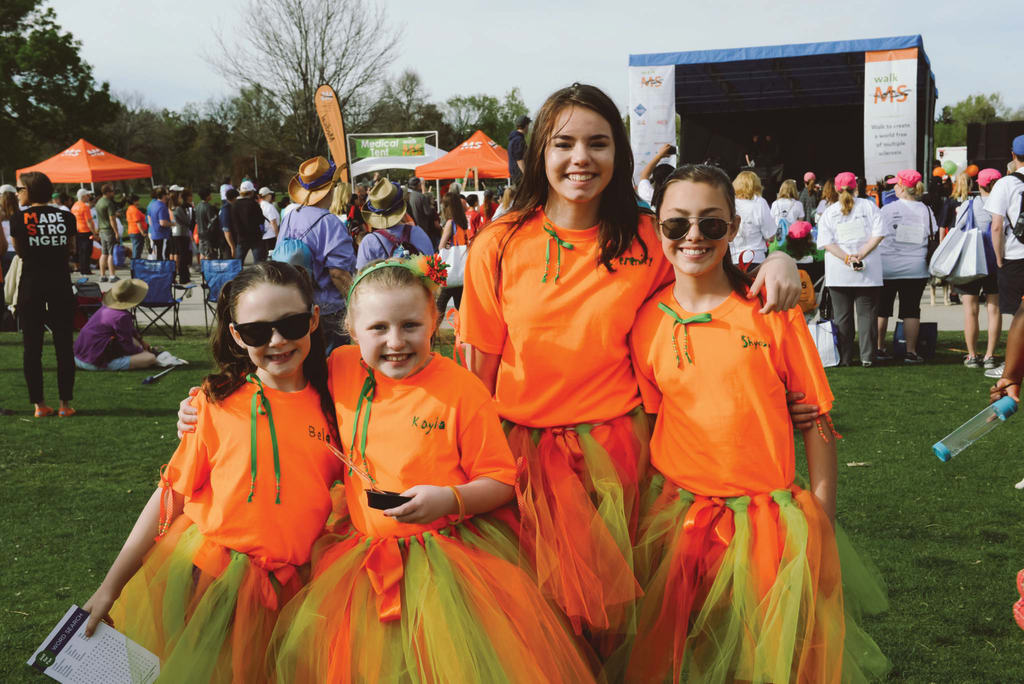 About the Walk
MS is a disease that is yet to have a cure. The Walk MS: Dexter 2017 program is sponsored by the premier national sponsor Novartis and the national sponsor Genentech. It is the 7th largest walk fundraiser in the U.S. The purpose of this program is to help raise money for a cure, because the money goes toward research on Multiple Sclerosis and critical care. The overall program has raised over $50 million dollars toward stopping MS each year.
Details About this Event
The Walk MS: Dexter 2017 program is May 20th, 2017. It will start and end at Hudson Mills Metropark. The site will open at 9 a.m. and the walk will start at 10 a.m. There are no fees for registration for the Walk MS event. The fundraising goal for this particular MS walk is $29,560. This is because this particular MS Walk of 2016 raised this much with a total of 238 people participating, and we want to out do last year!
Together we can end MS. You can sign up as a walker, a virtual walker or a volunteer. 
Lastly, if you have any questions about the walk, feel free to contact us!
"We recommend Twin Oaks to any entity looking for a full-service, talented, and responsive provider."
Therese Mahoney
Secretary/Treasurer of Doral Creek Condominium Association, Ann Arbor, Michigan