December 5, 2014
Twin Oaks renewed our partnership as a sponsor of the Washtenaw Now organization that supports our local schools with copies of newspapers for educational purposes within the classrooms.
This important program benefits our community's students by providing an innovative and interesting way of learning. Teachers use the ne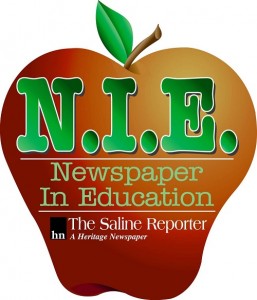 wspaper to teach a variety of subjects including reading, math, science, writing and geography.
Benefits For the Schools Include:
 Each student in your sponsored classroom will receive a personal copy of the newspaper.
 The students learn from an up-to-date real world source.
Hard-working teachers receive lesson plans and other valuable teaching tools.
"We recommend Twin Oaks to any entity looking for a full-service, talented, and responsive provider."
Therese Mahoney
Secretary/Treasurer of Doral Creek Condominium Association, Ann Arbor, Michigan