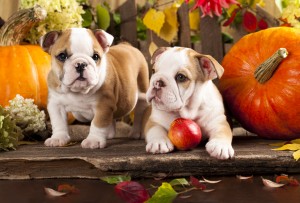 1 can (15 oz) pumpkin puree
1 can (12 oz) evaporated milk
3 eggs
1 1/2 cups sugar
1 1/2 tsp cinnamon
1/2 tsp salt
1 box yellow cake mix
1 cup pecans, chopped (roasted, candied optional)
1 cup butter/margarine, melted
Preheat oven to 350 degrees. In a large bowl, whisk together pumpkin, evaporated milk, eggs, sugar, cinnamon and salt. Pour into greased 13×9 baking dish. Layer DRY cake mix evenly on top of pumpkin mixture. Sprinkle pecans on top of cake mix. Drizzle melted butter evenly over the top. Bake for 50-55 minutes or until golden brown. Serve either warm or chilled with cream!