April 19, 2023
As a landscaping company in the Ann Arbor, Michigan area, Twin Oaks Landscape feels it's important to stay up-to-date on the latest industry trends. The Michigan Department of Agriculture and Rural Development (MDARD) has recently announced a quarantine for the box tree moth, an invasive species that can cause significant damage to ornamental boxwood plants.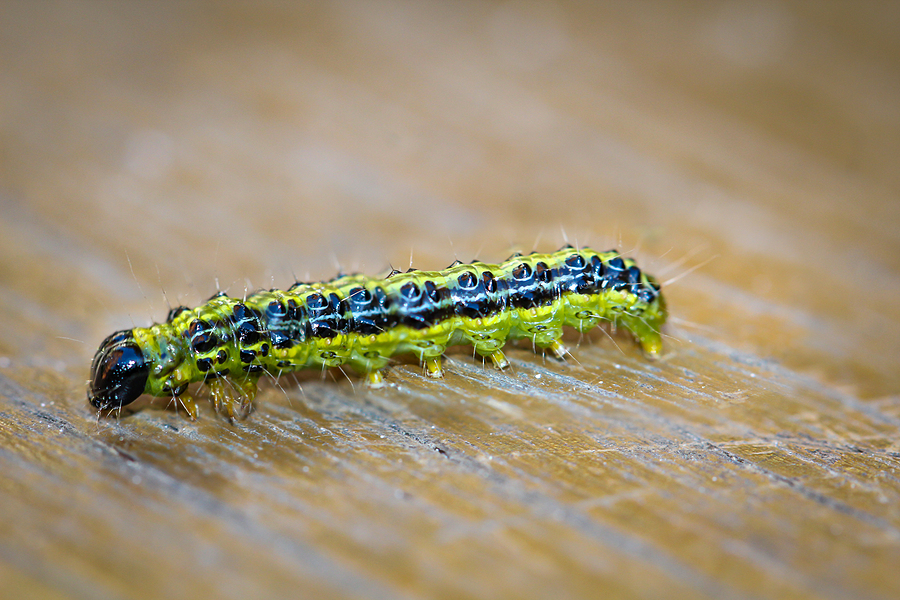 The quarantine is effective as of April 10, 2023, and covers the entire counties of Lenawee and Washtenaw, as well as parts of Monroe and Jackson counties. Under the quarantine, the movement of any boxwood plant parts or nursery stock is prohibited outside of the quarantined area.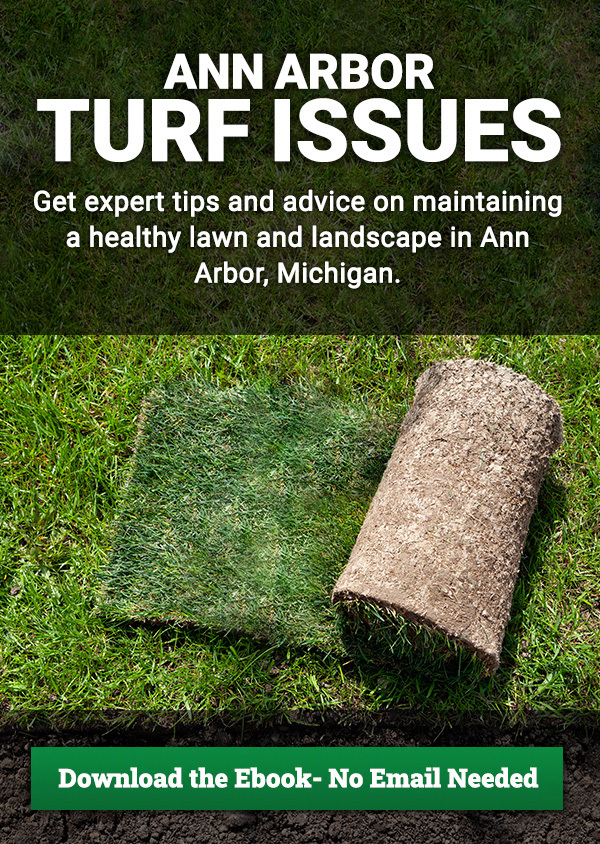 From the press release from MDARD
"Ornamental boxwood plants are economically significant for Michigan's green industry," said Mike Philip, MDARD's Pesticide and Plant Pest Management Division Director. "By enacting this regional quarantine, we hope to prevent the spread of box tree moth across the state, facilitate safe trade of plant materials, and minimize the impact on other nurseries, greenhouses, and retailers outside of the quarantined area."
It's important to keep an eye out for signs of stress in your boxwood plants, such as yellowing leaves or missing leaves, as this may be a sign of an infestation. As part of our landscape maintenance plan, Twin Oaks clients can rest assured that we will be watching for these signs during monthly bed maintenance visits for those who have such service with us.
If you suspect an infestation of the box tree moth, please report it online at www.Michigan.gov/ReportBTM. By doing so, you can help prevent the spread of this invasive pest and minimize its impact on Michigan's green industry.
For more information on the box tree moth quarantine and effective insecticides, please visit www.aphis.usda.gov/planthealth/box-tree-moth. Twin Oaks is committed to providing the best possible landscaping and maintenance services to our residential and commercial landscaping clients and keeping them informed of any industry trends or news.
"We recommend Twin Oaks to any entity looking for a full-service, talented, and responsive provider."
Therese Mahoney
Secretary/Treasurer of Doral Creek Condominium Association, Ann Arbor, Michigan