April 16, 2019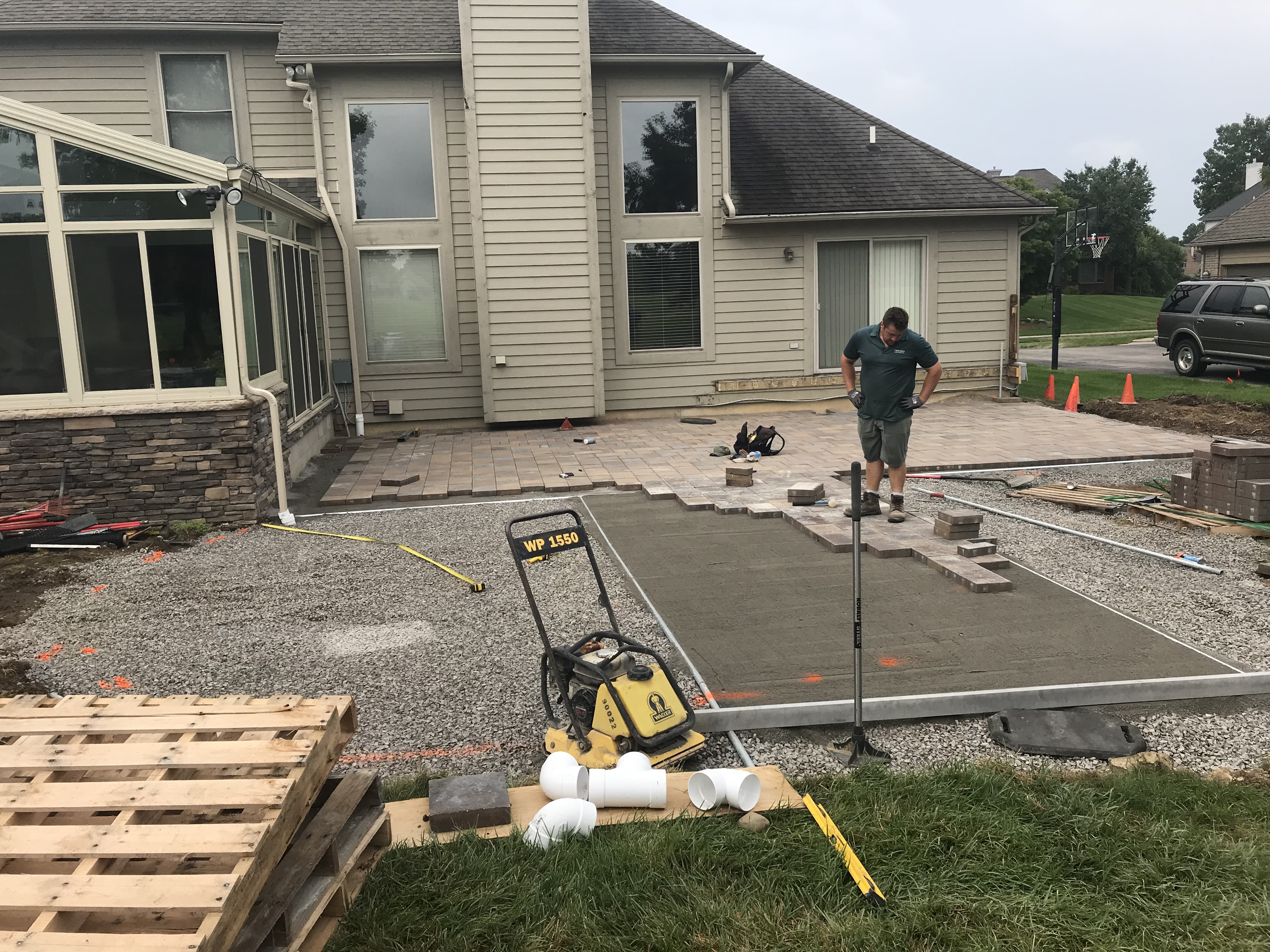 Price matters. When considering whether or not to complete a home improvement project, the total cost is at the top of the list for many people. Landscaping projects are no exception.
Constructing patios, planting elaborate flower gardens, installing water features, laying paver bricks for walkways and driveways; no matter the job, you'll find that the price varies greatly depending on the landscaping company you ask.
If the project is the same, why does the estimated price quote of a landscaping project vary so much from company to company?
The answer is simple. The project may be the same on paper, but the work is not equal. The best way to really examine your cost on a landscape project is to look at it as an investment and then to get an apples-to-apples comparison of the project from start to finish. This will more clearly show you what your upfront costs for a project may be, and what you can expect to spend over the life of your investment.
Let's use an upcoming paving project as an example.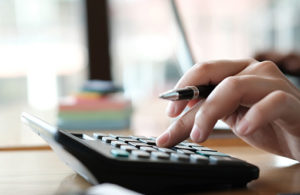 If you're smart, you'll probably ask three or four landscaping companies for price quotes before you hire someone.
They may be in the same general vicinity, but you will see price differences between them.
Why is that?
Well, landscaping quotes depend on many factors:
The equipment used
Time spent on the job
The quality of the products used
The experience and the reputation of the crews doing the work
The warranty on the finished project
You will likely ask yourself, "What is the best deal I can find to get this patio project completed?" Each landscaping company will likely ask, "What is the value of the service we are offering to our clients?"
Some companies may use bricks to create an intricate patio design. However, in regions like the Midwest that experience a wide range of temperature changes, bricks can shift and crack. However, Unilock pavers, like the ones that we use, are specially designed with a permeable base to stay in locked in place despite any ground movement underneath.

A Solid Base Layer makes All The Difference
The dimensions and make-up of the underlying base layer also affect the final cost of a paving project. Many landscape companies who give cheaper price quotes may only use a standard 2-3" of a sand/small stone mixture for the project's base layer. However, that composition may leave paving stones vulnerable to freezing and thawing weather conditions.
But, landscape companies that have a tried and true process, like Twin Oaks Landscape, will use a better-suited, underlying geogrid of angular limestone that comprises a base wider than the pavers and is 6-8′ in depth. This type of foundation will increase the longevity and durability of the finished paver project.
However, it can also be more expensive, but using this system your pavers will retain their shape and composition. Using this kind of process will save you on repair costs come spring once the ground thaws and the pavers begin to warp and expand.
Check the Warranty
Many landscaping companies may offer you an unbelievable deal on a paver patio, sidewalk, or driveway. They may look for some ways to cut costs while still completing a beautiful-looking, finished product. Then, they're gone, and you may be stuck with extensive repairs a year later. Did you receive a warranty with the work? If so, how long does it last?
If anything happens with your patio paver project, it would likely happen within the first 5 years. At Twin Oaks Landscape, our paver projects feature a 5-year warranty that covers any repairs, replacements, and corrections that may need to be addressed.
A Better Value Over the Lifespan of Your Project
When you break down the estimated costs of a project, you will likely see a difference in prices. However, an apples-to-apples comparison of the services provided, quality of products used, and experience guiding the project, will show you that a slightly more expensive bid may actually offer you a better value.
For more than two decades, Twin Oaks Landscape has been providing top-value services and exceptional landscaping results for commercial and residential owners throughout southern Michigan. Contact us today to discover how we can help you design and complete your upcoming paver patio or sidewalk project.
"We recommend Twin Oaks to any entity looking for a full-service, talented, and responsive provider."
Therese Mahoney
Secretary/Treasurer of Doral Creek Condominium Association, Ann Arbor, Michigan