January 31, 2022
In the Ann Arbor area, finding a quality landscape designer is about more than just keeping a nice yard. While a landscape designer can help you make the most of your outdoor property, they will also make sure that all your drainage issues are addressed. The clay soil in this area can cause real problems for homeowners, and a proper landscape design can help fix those problems.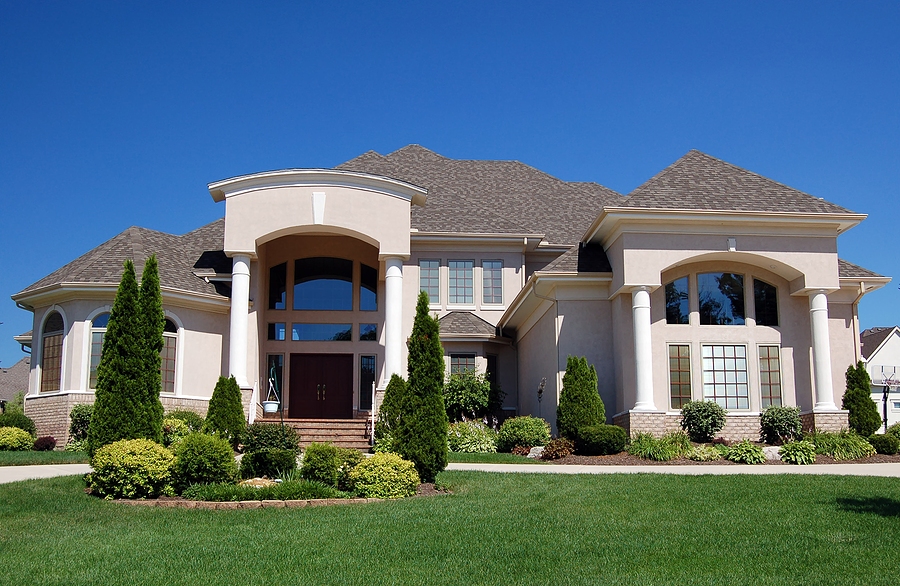 Water Drainage is a Real Issue
Clay soil is compact, dense, and abundant in the Ann Arbor area. The makeup of the soil is not something that can be easily changed, so homeowners will do best to work around it with advanced drainage solutions. Leaving drainage issues unaddressed does more than just make your lawn soggy. Drainage problems can erode your property, create breeding grounds for insects, and pools of standing water that can damage the structure and foundation of your home. Any homeowner who has pride in their property should have a plan in place to address any water drainage issues.
Consider Redesigning Your Property for Advanced Drainage
Restructuring your property's landscape design might seem like a drastic solution for your soggy yard. Yet the makeup of clay soil in the area is not something that can be easily remedied. Most quality landscape designers will tell you that designing your property to work with and around the clay soil is a far better solution. Adding retaining walls to your landscaping can help prevent erosion and direct water away from your home and other landscaping features, such as lower lying areas of your lawn. The important part of using landscape design for advanced drainage solutions is finding the right team for the job. Unless a landscaper understands systems for yard drainage, their solutions may end up causing more problems than they fix.
Landscaping and Drainage Contractors
Standing water is bound to cause problems. In the best case, standing water will make for an unattractive yard and provide a breeding ground for insects. But standing water can also put your home at risk. Standing water that pools around your home can cause a lot of damage. Therefore, landscaping and drainage contractors know that finding a solution for drainage is much better than attempting to remediate damage that standing water can cause.
There are several solutions that may help. French drains are one of the most popular fixes and can be handled by a landscaping and drainage contractor. A French drain is a trench with a drainage pipe that runs a couple of feet from the house and goes below the frost line. The drainage pipe needs to be below the frost line so that the water flowing inside will not freeze and crack the pipe. The pipe will be fitted with small holes and will run in a slight downward slope to encourage the water to flow away from your house and yard. The drainage pipe sits on a bed of gravel, and the trench will be filled with gravel instead of soil to allow the water to flow more easily. Sod can be placed over the gravel if you want an unbroken aesthetic, but often a French drain can be worked into the landscaping with a rock garden, dry creek bed, or pathway.
With the right landscape design partner working with you, you can achieve both an attractive and well-draining yard. Experts know how to address the soil in this area and can provide real solutions to keep your home dry and your yard beautiful for years to come. If you're experiencing drainage issues in your yard, contact Twin Oaks Landscape today. We can design a custom solution for you that will blend seamlessly into your landscape and create more outdoor spaces for you to admire and enjoy.
"We recommend Twin Oaks to any entity looking for a full-service, talented, and responsive provider."
Therese Mahoney
Secretary/Treasurer of Doral Creek Condominium Association, Ann Arbor, Michigan