September 18, 2019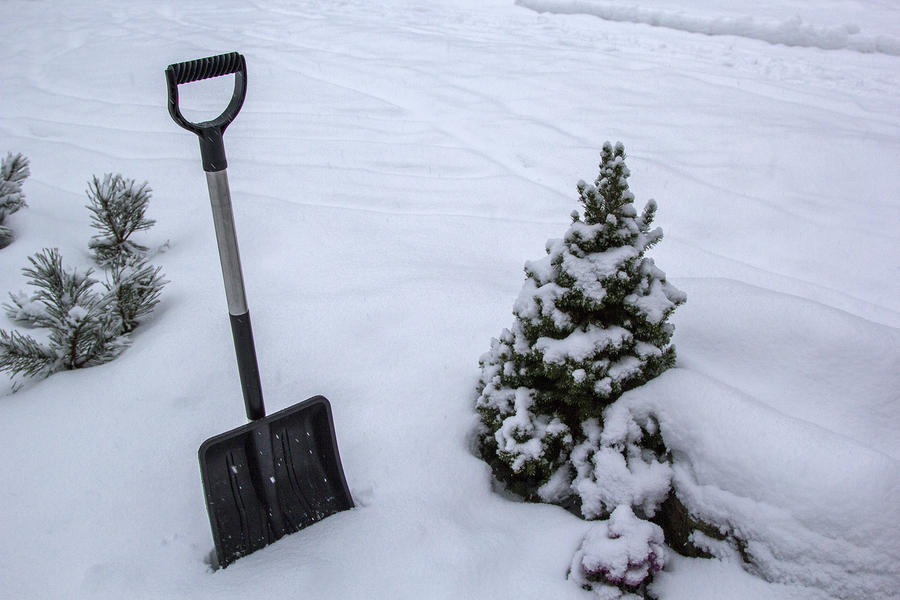 Though winter is a couple months away, commercial property owners should begin preparing their landscaping for the colder months. Now is the time to winterize your irrigation system, fertilize your landscape, lay mulch, rake leaves, and generally clean up the yard. Get these projects out of the way now and you will enjoy a smooth transition from fall to winter. Prepare accordingly and your commercial property's landscaping will be clean and look immaculate, encouraging customers to patronize your establishment even when it is frigid outside.
Eliminate Dead Foliage and Stems
Getting rid of dead foliage and stems will make the transition into winter much easier. Though dead stems and foliage will not compromise plants in the winter, they are required by other organisms that have the potential to prove harmful to greenery including shrubs, plants, and trees. Such organisms use dead foliage and stems as a wintering spot or an area to drop their eggs so they can hatch in a year's time without interference. Unfortunately, these organisms will cause a number of problems for your commercial property's landscaping next spring.
Raised Beds and Cold Frames
Most commercial properties in our area have their fair share of trees. In fact, some landscapes are beginning to fill with fallen leaves. Instead of letting these leaves rest in place until the snow arrives, now is the optimal time to collect them. The leaves on your property do not have to be trashed; they can be re-purposed as winter mulch. Spreading mulch makes it that much easier for shrubs and plants you planted in the prior weeks/months to make it through the winter.
Hiring a Professional Commercial Landscaping Company is Worth the Money
There is no sense attempting to do all the commercial landscaping projects on your own when the professionals are a call away. Let our team handle the projects at your property. We will clean up and beautify your landscape to ensure it is visually striking throughout the winter and beyond. This is the impressive aesthetic necessary to attract more customers to your business. Though your flowers will not be able to reach full bloom in the winter, we will ensure the remainder of your property looks picture perfect even when the snow falls, the ice forms, and the temperatures dip down near the freezing mark. We lay mulch, prepare for snow, aerate, rake leaves, fertilize, and even winterize your irrigation system.
Striking the Right Balance Between Summer and Winter Landscaping
Establishing colorful summer landscaping without compromising your property's ability to handle snow in the winter is easier said than done. This is precisely why most of those who own a commercial property lean on the experts for assistance. The best strategy is to add plants that bloom when the weather is warm and hibernate when winter arrives. This way, the winter snow will not compromise potentially fragile branches. This is just one of the many insights our landscaping team has to enhance the look of your commercial property's landscaping. Let us spearhead your commercial landscaping transition from fall to spring and you will find the transition proves much easier than expected.
Our commercial landscaping team is here to bring out the best in your property. Let us prepare your commercial property for the upcoming winter and you will be able to rest easy knowing your property will look its best even when the cold temperatures and snow arrive. Reach out to us today to schedule an appointment.
"We recommend Twin Oaks to any entity looking for a full-service, talented, and responsive provider."
Therese Mahoney
Secretary/Treasurer of Doral Creek Condominium Association, Ann Arbor, Michigan