June 25, 2015
Choosing the best landscape contractor to hire for your upcoming project is a very important decision to make. Some projects may only take a few short days, while other more labor-intensive ventures may require you to maintain an ongoing business relationship with the contractor or company.
So, it's important that you fi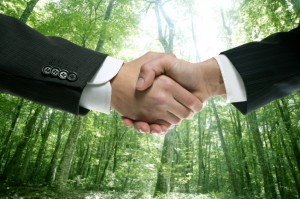 nd that contractor that is creative and flexible, dependable, and professional.
Whether you choose to hire a single individual or opt to employ the skills of a team of experts (typically working within an established landscaping business), there are many different factors to look for and consider.
Ultimately, the end result of your outdoor landscaping project will be something that you proudly showcase to neighbors and friends, or, it will be an experience that you hope never to repeat again.
What is your experience with landscaping projects similar to mine?
Ask to see what they most experienced working with and if they are equipped to handle the specific needs of your property.
How long have they been in the business?
What are their areas of specialty?
What types of projects have you completed in the past?
Ask to see pictures of finished projects, or if there is a list of past clients they use as references.
Are there any past projects that they are especially proud of?
Do they have references or client testimonials to share?
Ask to see a portfolio of past clients, or read customer reviews about other individuals' landscaping projects. This will help you see evidence of the q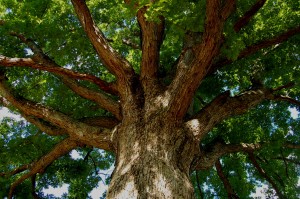 uality, creativity, and effort that will go into your landscape project
When you are in the process of speaking with various contractors about a planned landscaping project, it is important that you know and ask the right questions to ensure that you hire the best possible individual or company for the task. Taking a few minutes to ask som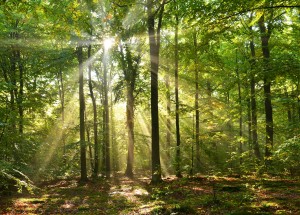 e specific questions may prevent your home improvement project from turning into a disaster. Be sure to ask each contractor you speak with these questions.
Can you check out their past work in person? You may or may not be able to do this, but don't be afraid to ask to see upfront what their finished work looks like. Did they work on any public property that you can see?
Going in person can help you inspect the finer details of their work and see the craftsmanship that goes into each project they work on.
What is their reputation within the community?
Do they come recommended by other contractors in the industry? Is their business is good standing in the community?
What is their accreditation, certification, or license standing? There are many various licenses and certifications that an experienced landscape contractor should have if you are going to hire them for your project.
Michigan offers Landscape Contractor Certifications, Landscape Design Certifications, Irrigation Professional Certifications, and many other accreditations. The International Concrete Paver Institute requires certification for all installations. The contractor or company you hire should provide evidence of these.
"We recommend Twin Oaks to any entity looking for a full-service, talented, and responsive provider."
Therese Mahoney
Secretary/Treasurer of Doral Creek Condominium Association, Ann Arbor, Michigan