January 2, 2015
Located in Ann Arbor Michigan, our landscape company is able to offer our customers full scale options for their landscapeing needs. If you are looking for added value and curb appeal to your home or business, our staff is prepared provide you with the utmost services. We also offer services that make your home more resistant to water damage during hard torrential rains. One of the services offered to maintain your home during excessive rain and heavy down pours are our excess water removal drainage systems.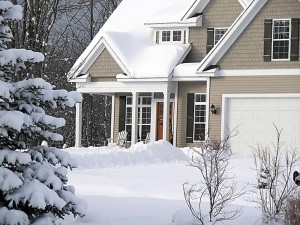 Why is a storm water removal system necessary?
• Excessive water can build up and cause puddles or standing water around the foundation, slab, and/or basement area of your home or business.
• Excessive water can end up seeping down into the foundation of the dwelling, causing moisture damage
• Excessive water causes premature erosion around the foundation and other areas of dwelling.
How will a storm water removal drainage system preserve my dwelling?
• You not have to deal with moisture damage of standing water and flooding inside your basement, crawl space, or slab.
• It will reduce the risk flood damage along the outside of the dwelling and the perimeter of your lot.
• It will decrease damage of erosion to trees, shrubs, bushes, and other vegetation that may be near and around your dwelling.
What is a storm water removal drainage system?
• A trench or ditch system can be dug where water drains away from the property into a storm water drain that is usually managed by your locality's sewer treatment system.
• A system where the land has been inclined or sloped by adding soil, rocks, or other land materials to assist excess water in draining away from the dwelling.
• Drainage tools such as spouts, gutter extensions, and crenelated tubes, direct water flow from dwelling.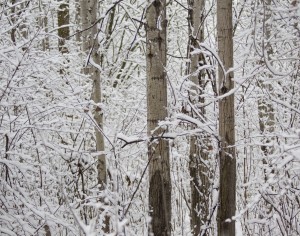 What does a water easement system have to do with my drainage system?
• This is the area where water flows away from your property into your locality's sewer water treatment system.
• If you receive sewer water treatment services, a newly installed water removal system must comply with the easement system's code of regulations.
• If you are experiencing easement drainage back flow, your local sewer treatment company reserves the right to have access to your property.
What is the process of a the water removal system installation?
• We will come out to survey the perimeter of your dwelling and/or lot to determine the specifications of installing a water drainage system.
• We will advise you of any potential temporary inconveniences you may encounter during the installation process such as removal of pre-existing plants, turf, or shrubs during the initial consultation and estimation process.
• Based on the water drainage option selected, we will professionally install your drainage system and provide follow up to ensure your satisfaction as a customer.
If you are a local resident of Ann Arbor Michigan, please consider our company in meeting your excess water removal needs. Please give us a call today to schedule your personal consultation meeting.
"We recommend Twin Oaks to any entity looking for a full-service, talented, and responsive provider."
Therese Mahoney
Secretary/Treasurer of Doral Creek Condominium Association, Ann Arbor, Michigan