May 5, 2015
When it comes to preparing for spring in Ann Arbor MI, it's important to care for your yard with a seasonal cleanup. By protecting it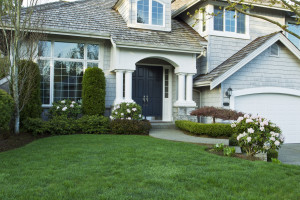 with chemicals and removing debris that has developed from a harsh winter, it will allow the yard to grow well and look beautiful in the neighborhood. To maintain a well-kept lawn in the spring, there are a few steps to take to ensure that it maintains its quality in rising temperatures and with more exposure to the sun.
Aerate the Soil
One of the most important steps to a great spring lawn is aerating the soil properly to reduce compaction by taking plugs from the dirt and redepositing them. This can be performed with the use of a core aerator, which is easy to rent for the day from a local home improvement store. Although aerating the soil will increase the vigor of your lawn, it only needs to be done once a year. For areas with high traffic, it's important to aerate it more frequently to reduce stress on the grass.
Prevent Weeds
A common threat to beautiful yards are weeds that can begin to grow that can affect plant growth by competing for nutrien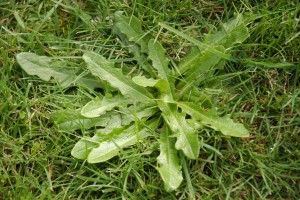 ts. This can cause the yard and other plants to starve due to a loss of nitrogen and phosphorus. To prevent weeds from developing, you can stop them early on during your seasonal cleanup by applying a lawn weed preventer to the space. This will quickly allow a barrier to form on the soil to prevent weeds from growing when the lawn is watered throughout the week. This should also be done after the soil is aerated to prevent breaking up the barrier that begins to form.
Remove Debris
Homeowners in Ann Arbor MI often find debris and piles of leaves in their yard due to harsh winter conditions that occurred in prior months. Debris that accumulates can cause dead spots on the lawn and make it difficult for new grass to grow. It's important to rake matted areas on the grass to prevent snow mold from developing. This will also increase the airflow in the yard to ensure that diseases and insect infestations do not occur once spring arrives.
Fertilize the Lawn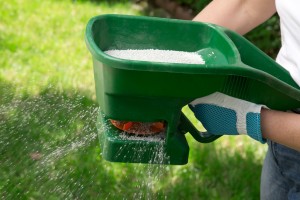 Fertilizing the lawn before the new season will provide extra nutrients to ensure that the grass has a head start to grow well and flourish with new weather conditions. This will allow it to remain strong and avoid heat stress as the temperatures begin to rise. A nitrogen-rich fertilizer will also cause the lawn to remain strong when heat waves begin to occur in the summer to reduce the risk of drought.
Reseed Bare Patches
Before your lawn begins to grow, it's important to reseed bare patches that may be present by tilling it and evenly spreading seeds on the surface. A fertilizer should be applied with the overseed while watering the affected areas with one inch of irrigation.
Get your yard looking its absolute best with custom landscaping solutions from Twin Oaks. Find us online at https://www.twinoakslandscape.biz/, visit us in Ann Arbor, MI at 4100 South Maple Road, or call us at (734) 213-6911.
"We recommend Twin Oaks to any entity looking for a full-service, talented, and responsive provider."
Therese Mahoney
Secretary/Treasurer of Doral Creek Condominium Association, Ann Arbor, Michigan