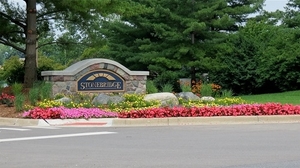 Therese Mahoney Secretary/Treasurer Doral Creek Condominium Association Ann Arbor, Michigan
Twin Oaks has serviced the Doral Creek Condominium Association (within the community of Stonebridge) for over 10 years, providing attentive and professional landscaping maintenance, and performing special projects as needed.
Of specific note is their commitment to hiring experienced and talented leaders within all their varied services. Particularly important to us is the ability to reach out to our Account Manager, who coordinates services and addresses issues promptly, and follows up in a timely fashion.
We recommend Twin Oaks to any entity looking for a full-service, talented, and responsive provider.