October 30, 2014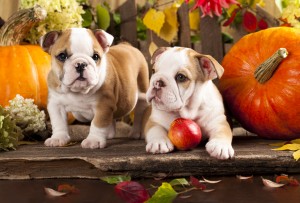 Halloween, a contraction of "All Hallow' Evening, also known as All Hallows' Eve, is a an annual celebration observed in many countries on 31 October, the eve of the Western Christian feast of All Halllows Day. It initiates the triduum of Hallowtide, the time in the liturgical year dedicated to remembering those that have died, including the saints (hallows), martyrs and all the faithful departed believers.
These days, we focus on the creation and display of Halloween customs, which are believed to be influenced by folk customs and beliefs from Celtic-speaking countries.
In addition, the carving of pumpkins is a custom carried on; the origin of this tradition goes something like this….
On route home after a night's drinking, Jack encounters the Devil and tricks him into climbing a tree. A quick-thinking Jack etches the sign of the cross into the bark, thus trapping the Devil. Jack strikes a bargain that Satan can never claim his soul. After a life of sin, drink and lies, Jack is refused entry to heaven when he dies. Keeping his promise, the Devil refuses to let Jack into hell and throws a live coal straight from the fires of hell at him. It was a cold night, so Jack places the coal in a hollowed out turnip to stop it from going out, since which time Jack and his lantern have been roaming looking for a place to rest.Source: Encyclopedia of Death and Dying (Glennys Howarth, Oliver Leaman), Taylor & Francis, page 320
"We recommend Twin Oaks to any entity looking for a full-service, talented, and responsive provider."
Therese Mahoney
Secretary/Treasurer of Doral Creek Condominium Association, Ann Arbor, Michigan