April 1, 2014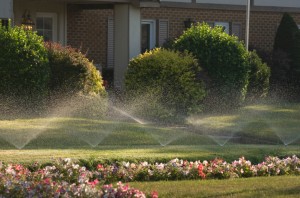 It is no joke!  We are giving away free irrigation maintenance services with the purchase of a Basic Maintenance Package.   What is a Basic Maintenance Package?  Well it consists of YOUR CHOICE of four maintenance service programs including the following:  Mowing, Pruning, Fertilizer, Site Care (weed control and dead-heading of flowers, etc.), Spring Cleanup and Fall Cleanup and/or Winter Snow Services!
The Free Irrigation Maintenance Services consists of a start up in the spring that includes turning on the irrigation system, programming the controller to the then current seasonal conditions, testing each zone, checking operations of heads, valves, piping, and control wiring; and addressing repairs and adjustments.  The fall winterize service includes turning off the irrigation system and winterizing the outdoor piping with compressed air. Systems winterized by Twin Oaks Landscape prior to November 1are warranted against freeze damage.
Plus, once you are on a Basic Maintenance Program with us, you don't have to worry about…
Coordinating multiple contractors to assure the fertilizer guy isn't showing up on the same day as the mowing and irrigation techs…we manage that for you;
Certified Experts in horticulture, irrigation, pesticide applicators and more…offering you first-class services;
Varied invoice prices at different times of the year, especially the likes of winter services and fertilizer applications….We offer monthly budget programs, whereas you pay the same price monthly.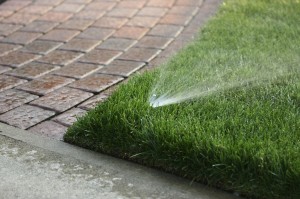 In addition, we offer multiple level programs for each maintenance program that includes additional visits and care for your outdoor environment.  For example, our Irrigation Maintenance Programs have three (3) levels of service including the basic, an enhanced and a water optimization.
Contact us today for more information…..  sara@twinoakslandscape.biz
"We recommend Twin Oaks to any entity looking for a full-service, talented, and responsive provider."
Therese Mahoney
Secretary/Treasurer of Doral Creek Condominium Association, Ann Arbor, Michigan