September 29, 2015
The cold season is fast approaching….time to prepare for outdoor chores for your home.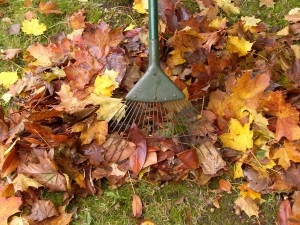 FALL SEASON HOME CHECK OFF LIST:
 Purchase rake and additional equipment for yard cleaning – prepare for blisters 
Schedule personal time to complete necessary jobs, or time off of work, ugh!
Winterize sprinkler system (using an air compressor) –  required system maintenance to prevent broken parts
Rake and dispose/compost/burn leaves – to keep soils non-compacted
Clean out gutters – to help prevent ice damming
Clean out debris from planting beds – to keep soils healthy/non-compacted
Cut back perennials and remove/dispose of annuals – clean, healthy soils
Bag yard debris and carry to curb for disposal (or as applicable)
Purchase a reliable snow blower, including all the fluids to run it.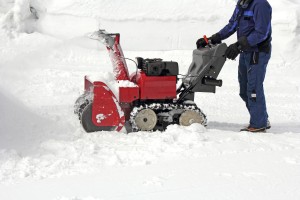 Purchase snow shovels and ice melting products for your walkway, driveway and sidewalk.
"We recommend Twin Oaks to any entity looking for a full-service, talented, and responsive provider."
Therese Mahoney
Secretary/Treasurer of Doral Creek Condominium Association, Ann Arbor, Michigan