June 5, 2014
Like anything, regularly scheduled maintenance helps prolong the life of almost everything. This includes the investment you have made in your brick paver walkway, porch, patio, or driveway.  Most pavers only require an annual or bi-yearly program to keep them looking fresh and functioning properly.
Included with a Paver Face Lift program is…
Re-sweeping – using jointing sand can assist in preventing weed and moss growth, and it will also give your pavers a fresh new look.
Sealing – application of a brick sealer can help in color retention of your pavers, as well as repelling water, similar to stain on a wood deck.
If your pavers start to sink, or separate along the edge (perhaps due to poor installation), it is better to repair the problem sooner than later, avoiding a more costly need.  At Twin Oaks Landscape, our professionals assess your environment to make a recommendation for the best course of maintenance action.
Brick Pavers In Need of Rejuvenation: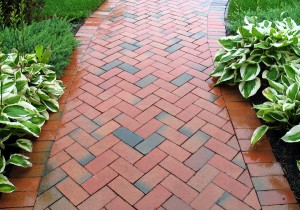 1.  A full paver base evaluation should take place (by certified professionals) prior to any restoration work to assure that the paver's placement will not be altered.
2.  Pavers that have moss and weed growth can be power washed to remove such.
3.  Power washing may also remove stains from standing water, fruit-bearing trees & leaves; as well as other stain creating substances.
4.  Brick pavers can then be re-swept and sealed.
5.  Brick pavers that have a compromised base can be removed and re-laid once base material is restored.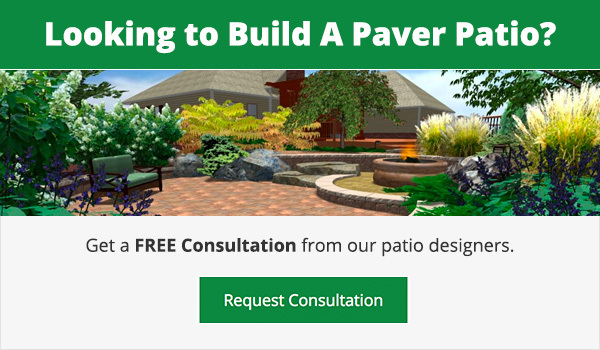 "We recommend Twin Oaks to any entity looking for a full-service, talented, and responsive provider."
Therese Mahoney
Secretary/Treasurer of Doral Creek Condominium Association, Ann Arbor, Michigan