August 28, 2015
Are you still trying to cross off things on your "summer bucket list" before the kids go back to school?
Did you take that family vacation?  Did you get to that yard project done?   With Labor Day less than three weeks away…there is still time to do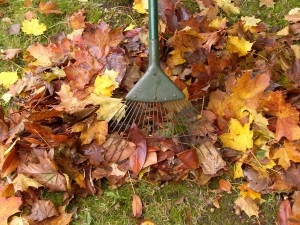 both…create a vacation spot right in your own backyard and/or cross off a few of those pesky maintenance tasks.
Here's a list if you need a little help:
Patio Re-Sealing – get your paver patio a fresh coat to brighten it up
Out with the old…and in with the new plantings.  This time of the year there are great deals on perennials.
Start assessing your time, tools and energy for the big job ahead of raking up those fallen leaves or shoveling that snow.  Is it better to hire it out or do-it-yourself?
Apply that final round or two of fertilizer to your lawn, preparing it for the cold season ahead.
Adjust your irrigation system for the cool days to come, make sure you have your system winterization service scheduled.
"We recommend Twin Oaks to any entity looking for a full-service, talented, and responsive provider."
Therese Mahoney
Secretary/Treasurer of Doral Creek Condominium Association, Ann Arbor, Michigan