September 5, 2014
Everybody wants their lawn and landscape to be beautiful. After all, your home's aesthetic impact is largely defined by such.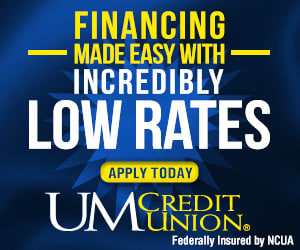 A poorly maintained lawn and landscape can greatly decrease your home's curb appeal and lower its resale value, while a well-landscaped one can dramatically improve a home's overall look and impact. However, for some, hiring a professional landscaper is simply too costly. That's why Twin Oaks Landscape has partnered with the University of Michigan Credit Union. Together we're working to ensure that every Michigan homeowner, regardless of their economic standing, can finally have the yard they've always wanted. We're ready and able to offer a host of flexible financing options which allow us to match you budget without compromising on your project or maintenance, ensuring that every one of your needs is met and your vision is achieved.
Through our partnership, Twin Oaks and the University of Michigan Credit Union are able to offer the following to clients across the state:
Low monthly payments to divide up the cost of your maintenance or project into reasonable installments that won't break the bank.
The lowest interest rates possible to help your budget on track should payments fall behind.
A quick approval process so that you'll be able to start your maintenance or project soon and guarantee a timely completion.
No application fees, allowing anyone the chance to propose their maintenance or project and budget.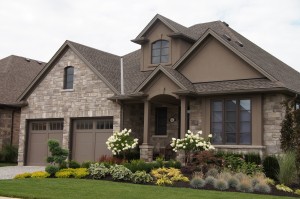 No matter what related services you're looking for, be it landscaping, lawn maintenance, drainage or a host of other options chances are high that we will be able to help. With our assistance you could soon be enjoying a new outdoor living space or a perfectly manicured lawn from Twin Oaks with an easy and intuitive payment plan provided by the UMCU. At it takes is the submission of an online application, so why not click on the logo for the umcu.org website on our front page and get started today. Before you know it, you could have the yard of your dreams.
"We recommend Twin Oaks to any entity looking for a full-service, talented, and responsive provider."
Therese Mahoney
Secretary/Treasurer of Doral Creek Condominium Association, Ann Arbor, Michigan