Make your yard the focal point of your neighborhood. For over twenty years, Twin Oaks Landscape has provided commercial businesses and residential homeowners with expert landscaping and lawn maintenance services. We also design drainage and hardscape solutions for property owners so they can enjoy their outdoor spaces.
Hire the Best Landscaper for your HOA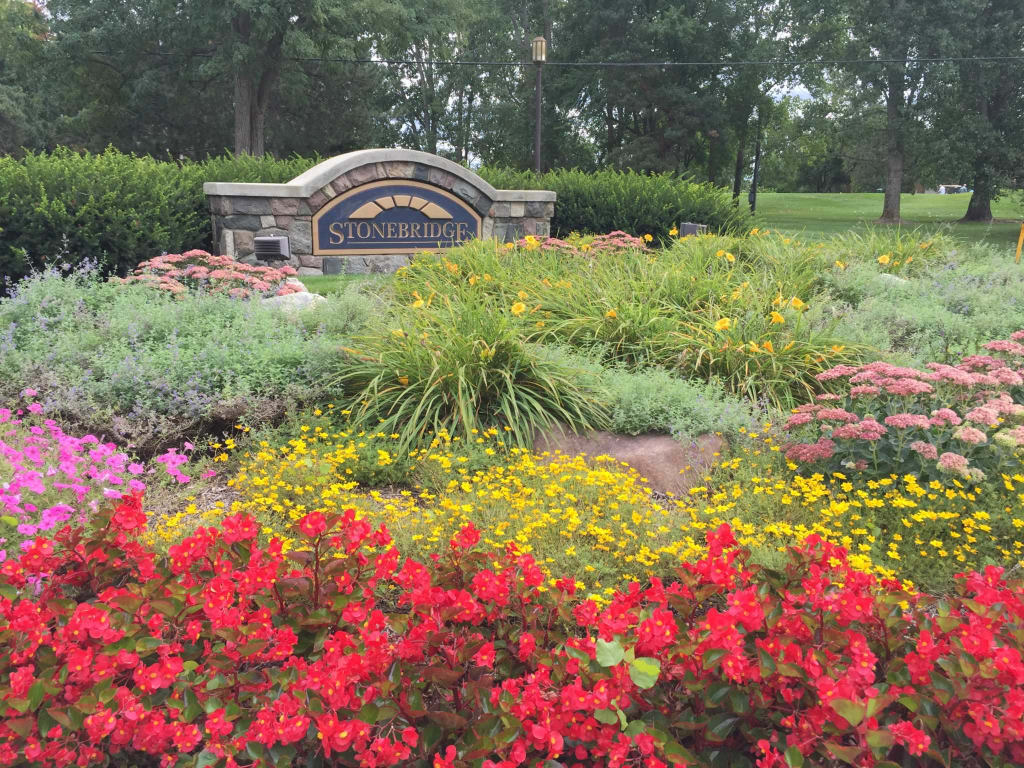 Posted On: February 20, 2018
Finding the right commercial landscaping company to take care of the common areas of a residential community can be a particularly daunting task for the staff of a homeowner's association. In addition to meeting the needs of the association's budget, the staff member assigned with the task must also satisfy the sometimes unusually excessive demands […]
Project Gallery
One of our favorite parts of every project is the photos we take when we are complete. A final product that surpasses our customer's expectations coupled with bringing an idea from concept to completion is our passion.
Take a look through some of the many different landscape projects we've completed over the years. You will see landscapes, lighting, outdoor water features, decks, paver patios and walkways, fire pits and much more. If you don't see photos of something you are looking for, let us know. Chances are we've done that too.